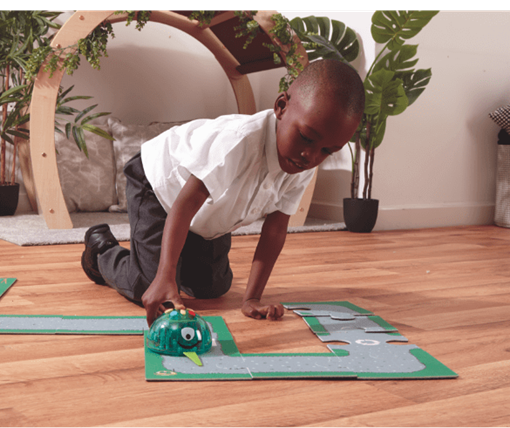 Welcome to Findel
trade hub.
We strive to always lead the way, supporting businesses and retailers with unique education products that make a measurable difference to future generations.
The Findel family of brands focus on every aspect of education and what is needed to inspire the next generation. We take great satisfaction in knowing that if you tip a school or nursery upside down, we supply everything that falls out.
Our dedicated Trade range has been developed to help you grow your business and is packed full of inspiring and innovative resources. What's more, we're constantly adding new products to the range each year, ensuring you always have something new to talk to your customers about.
The Findel Guarantee

1. Innovative products you won't find anywhere else
2. Specifically designed for education
3. Rigorous testing procedures to ensure safety
4. Dedicated international account manager
5. Long term relationship to grow your business
New trade catalogues 2023
The Developed by Hope range of resources are designed and developed with leading educational experts. Every product we create is inspired, tested and loved by teachers! From early years resources that ignite curiosity to classroom favourites such as E.a.R.L 2, Multilink® and Electronic Phonics, we have it all. What's more, you simply won't find our products anywhere else.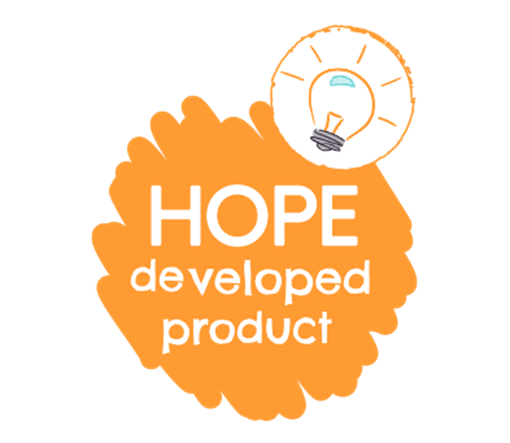 Latest products
Discover our newest innovations designed to inspire and educate children around the world.
Dedicated International Team
Our team are here to help you learn more about all our products and services that we offer.