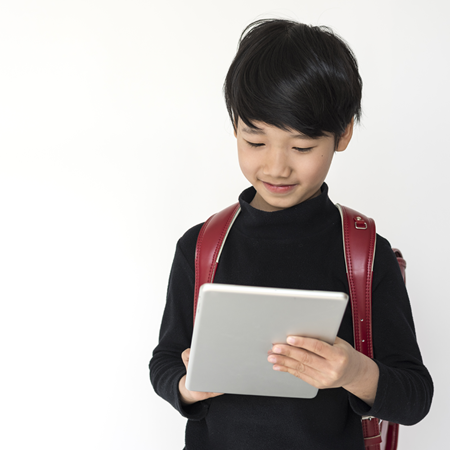 Our aim is to provide you with a seamless service for all of your educational supplies. From choosing your product and placing your order to receiving your delivery, exactly when you need it, we're here to support you.  With Findel International you know you can trust our product quality and rely on our first class service to back up a guaranteed hassle-free shopping service.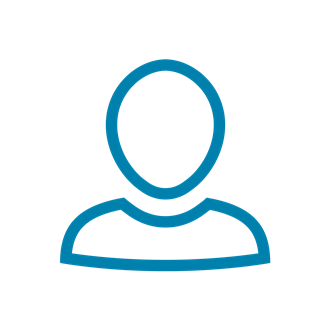 Creating or Activating an Account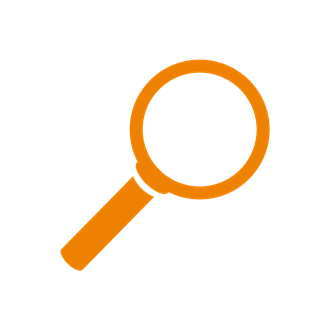 Finding the Products You Want
You can use the categories at the top of any page to browse through our selection of great value products, or you can use our predictive search box to enter the keyword or code relating to the product(s) to help you find what you want faster and easier.
If you know exactly what you want and have the product codes at hand you can also use our Quick Quote Form to build your order request and add to your basket all at once.
Requesting a Quote Online
Once you have added everything you need to your basket, you can review the contents, enter a promotion code if you have one, and apply any purchase order references you may require. Then, simply choose your delivery address, and submit your order request. At this point your order will be sent to our customer service team to confirm shipping costs. They will then contact you to confirm the order. 
If you put items in your basket when you are signed in but choose to complete the order request at a later time they will remain in your basket.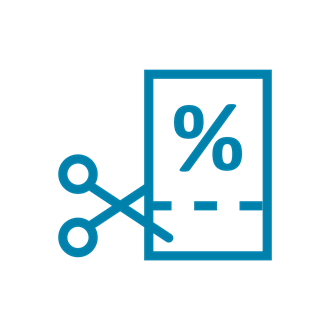 Applying a Promotion Code
If you have a valid promotional code that you would like to apply to your quote request, enter it in the box provided in the basket and press 'apply' to confirm.
If the code you entered was accepted, but you do not see the promotion/discount applied to your quote request, please double check the details of the promotion, as you may have to spend a certain amount before you are eligible. Please note, Findel International reserve the right to withdraw offers at any time.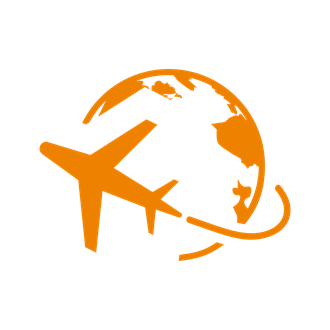 Choosing Your Preferred Delivery Service
Last year we served customers in over 152 different countries and thanks to our local sales reps and distributors we fully support our global customer base, providing both pre-sales and post-sales support. We try where possible to consolidate orders to reduce your shipping charges. Our support teams will confirm any shipping charges with you prior to the order being confirmed.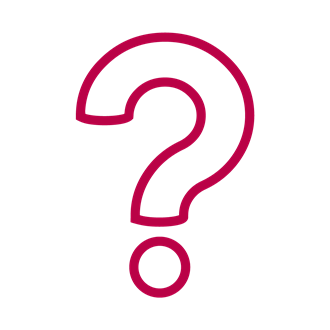 After the quote request is received our team will contact you to confirm the tax and shipping costs, plus delivery times. 

You can login and use your online account to
Save favourite quote requests 
View your quote request history  
Reorder from your

quote 

request history at the click of a button.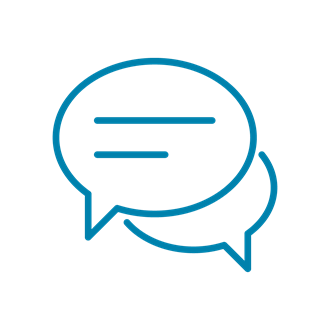 If for any reason you need to get in touch with our team, you can contact us by phone, email and post. Simply take a look at our contact details for more information, our award-winning team is available Monday-Friday, 8:30am-4:30pm GMT.