Saving up to 1 hour a day in admin, do the smart thing and join them
We know that ordering school supplies is only one of the jobs busy SBMs have on their 'to do' list. Which is why we've created Smart Ordering - a range of great online features that can make it faster, smoother and more affordable to get all the supplies you need. 
Saving you time and your school money, these include: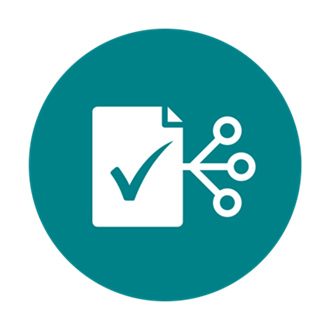 Need to stay in full control of who orders what? Smart Flow lets you choose who can approve orders, across multiple departments or sites. Easy to set up, simply create orders as usual for a named authoriser to review and approve.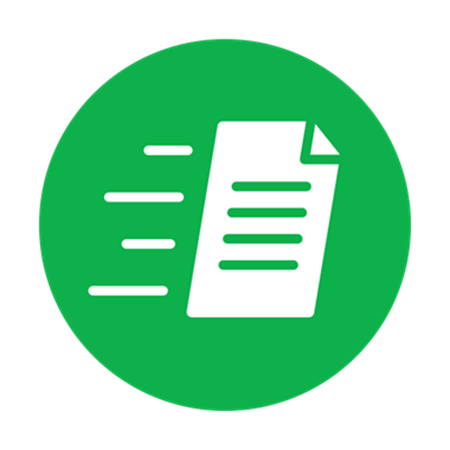 Keying in individual product codes can be really time-consuming. But thanks to Quick Order, you can create your basket in no time at all - simply uploaded a spreadsheet containing all the codes for every item you need.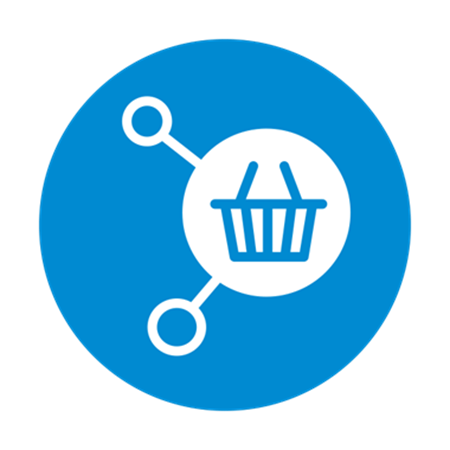 To get the supplies they need, do your colleagues leave a note on your desk – handwritten lists that may contain mistakes or end up getting lost? Then tell them all about Share Basket, which lets them request the items they need by email.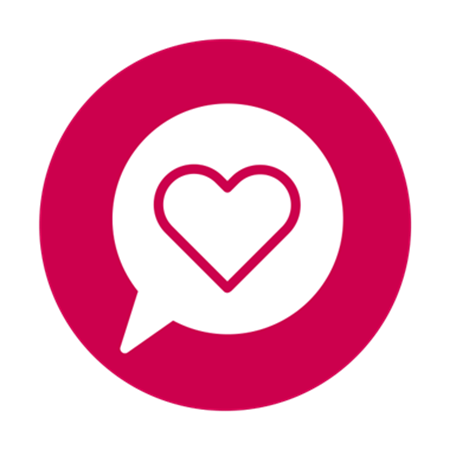 When browsing our website, you may spot something you don't need now, but know you'll need in the future. Then all you need to do is add it to a Wishlist, which you can return to and add to your basket, as and when you need to.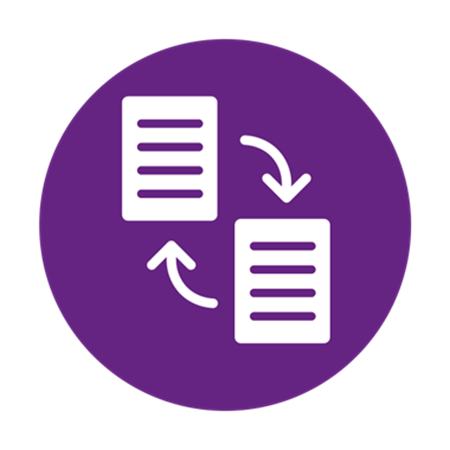 Do you find it frustrating having to re-key the codes for the products you buy the most? Repeat Order can spare you this task and save you time by letting you recreate your previous baskets in just one click.
Be the next school to see what Smart Ordering could save you - call 03451 203 210 to find out more or fill in the contact form below and we will be in touch
< class="form-component__title section-heading section-heading--sm"> Get In Touch
All fields marked with an asterisk (*) are required.