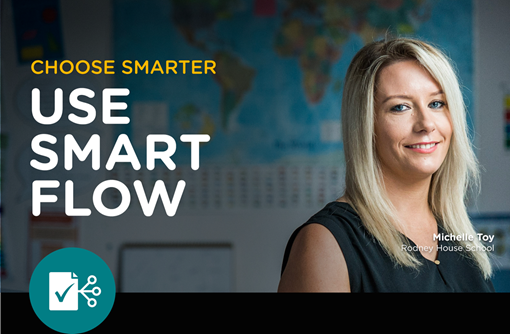 Smart Flow keeps you in control
Keeping control of costs can be complicated and time-consuming, especially when you've got different departments and perhaps even different locations to deal with.
But with Smart Flow, you can keep a close eye on what's been ordered and spent, helping you to better manage budgets.
Easy to set up, Smart Flow lets you nominate which individuals can place orders and who within the school has the authority to approve baskets and and costs.
It's flexible too. If you want to make sure every order needs authorisation, we can do that. Or if you want to set it up so that approval is only needed when an order exceeds a certain amount, that's not a problem either.
Simple to set up, here's how Smart Flow works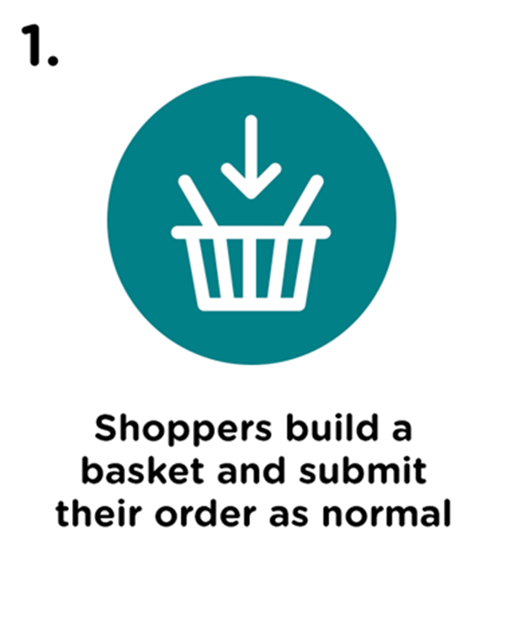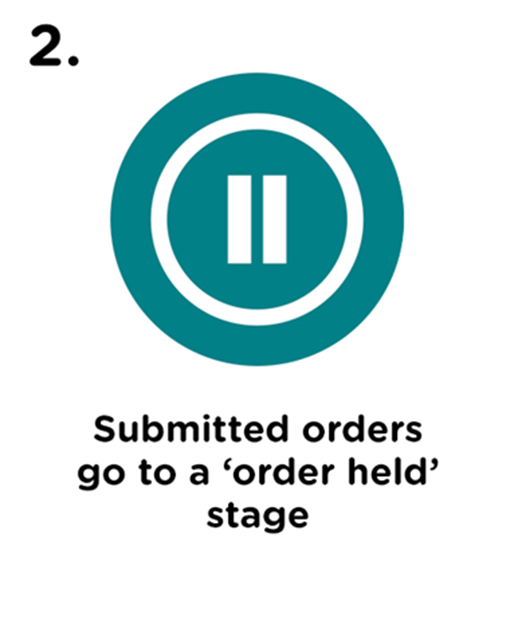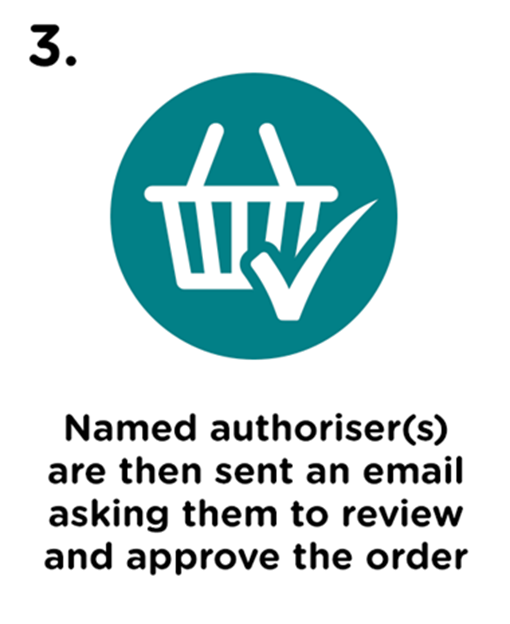 Smart Flow gives you all these benefits
A 100% secure web and email-based feature, designed for ease of use
Enables you to control spend across multiple locations and departments
Free to set up with no ongoing costs, no system integration or input required from IT
Gives you access to the latest products and prices and lets you retain any existing discounts you currently get through the website
Allows you to set up multi-level authorisations and provides a full digital audit trail
For more on SmartFlow, email our dedicated support team on exportsales@findel-education.co.uk or call +44 (0) 115 907 4001
Get In Touch
All fields marked with an asterisk (*) are required.