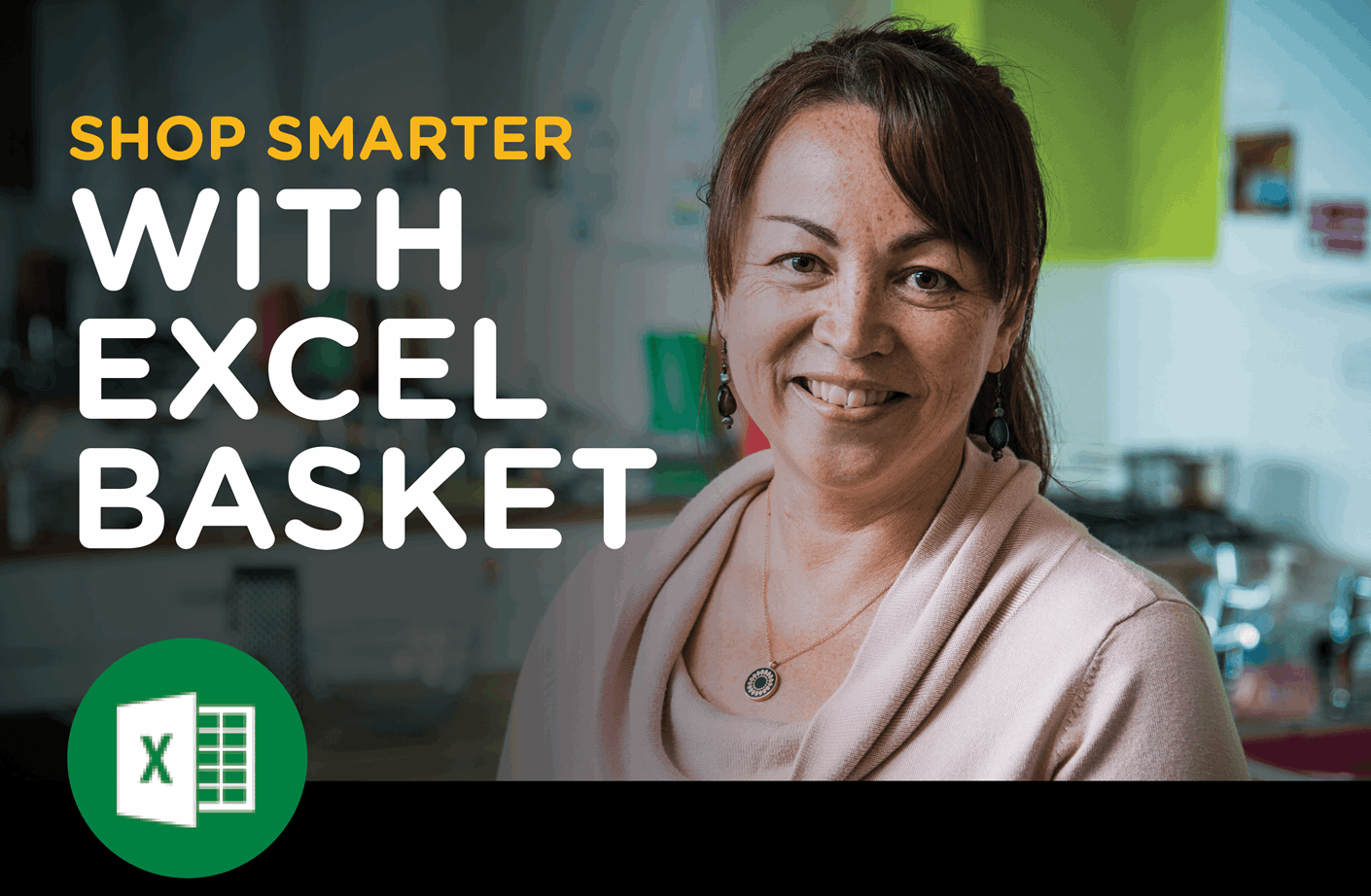 Placing your orders or getting a quote is now even easier with Excel Baskets.
Our in basket solution allows you to download your basket to Excel, which can then be loaded into a purchasing system or sent to a colleague for approval. If you use a finance management system, you can create your purchase order number, load to your basket and complete your order via the website as normal.
It's so easy to use. Simply...