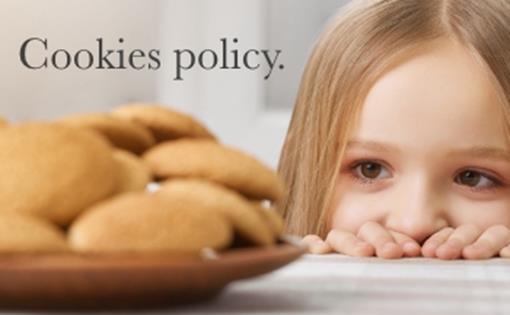 Hmmm cookies, sadly we aren't talking about the calorific goodness, we are talking about the small files that we use to transfer information to your computer. Cookies allow us to make our website work best for you. They cannot harm your computer, and the information we drop is not shared with anyone else.
We use 2 different types of cookie:
Session cookies: the file is only stored while you're on the site. Once your browser is shut the cookies are deleted.
Stored cookies: these are held permanently on your computer. This enables us to do things such as remembering you when you return to the site.
To try and keep it simple we've grouped our cookies into different categories, which you can read about below.
To get the site working we need to drop a few small cookies. This enables us to give you a better experience; most importantly it means you can buy from us.
We'll also be able to remember you when you return, allow you to compare the products you're looking at and save your choices in the basket.
We use these to gather user statistics - which basically means that we track the volume of people using our website, and what you click on.
By doing this we can get a sense of what you like and don't like, which we then use to improve our site. Your anonymity is kept; there is nothing we use that can gives us any of your personal information.
We Use The Following Cookies
Essential Site Cookies
ASP.NET_SessionId 
CookieService 
yourAuthCookie 
basketid 
Basically
You need these to get the site working. Without them you won't be able to shop.
Website Analytics Cookies
Basically
This allows us to see how many people are on the site, fix problems, and understand what you like and don't like.
Advertising and Promotion Cookies
Basically
Allow these and you'll see adverts that are relevant to what you're shopping for. No personal information is used.