For 200 years Philip Harris have been delivering market leading innovation and great value for money which have helped inspire the next generation of scientists; including our own technical experts here at Philip Harris HQ. Should you have any questions about any aspect of our product range, we offer free technical advice delivered by our industry trained experts
Hi, I'm Jackie, a chemist, here to help with your technical queries. I started my career as a Lab Technician in the Petrochemical industry, working in Technical Service and Quality Control before joining the research and development team as a Development Chemist.
Prior to joining the Philip Harris team, I spent the last 7 years working in a school as a Technician in both the Science and Design and Technology faculties. 
I am here to offer advice and support when you need it just get in touch at techsupport@philipharris.co.uk or call +44 0345 120 4521.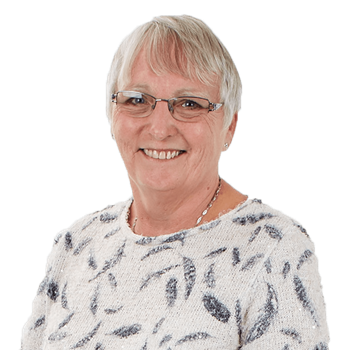 Hi, I'm Yvonne an ex Senior Science Techician working with Jackie to help you with your technical enquiries.
I have a degree in Materials Science and worked for a Polymer Coatings company before becoming a Science Technician. After 28 years as a Senior technician I have recently joined the Philip Harris team on a part-time Basis.
I am here to offer advice and support when you need it just get in touch at techsupport@philipharris.co.uk or call 0345 120 4521.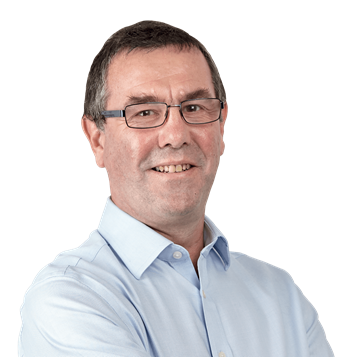 I look after New Product Development for Philip Harris and Unilab. I started my career at Unilab as an Electronics Engineer more than thirty years ago, so I have a lot of experience with power supplies and equipment for Physics practicals.
My role now involves developing education equipment and I have learned the best product ideas come from yu, the Technicians and Teachers who use our equipment. So, if you know how we could improve one of our products, or have a new product idea, please get in touch. 
Our experts' partner with Philip Harris and are provide us with key customer insight and help us road-test our new and innovative products independently. They are all School Science Technicians, so understand the challenges you face on a daily basis.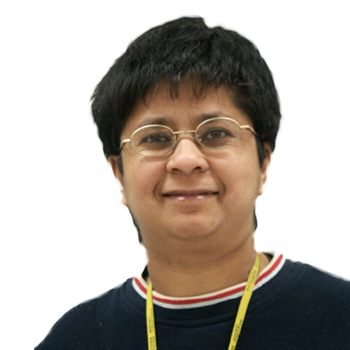 Irene Gomez, Greig City Academy
As a student, I was always fascinated by practical science at school and that is what inspired me to do a degree in Chemistry. I started off by working in industry for six years. Then changed direction and became a Senior Science Technician which I have been for 17 years at Greig City Academy, I have found my niche!
During that time I have seen many changes, mainly with the curriculum.  Like many technicians, I run 2 science clubs with two year 7 groups.  I have found this very rewarding and hope to run another science club this year. As well as that I joined a STEM club which is centred around the Arduino I managed to make a piece of apparatus is this club. Using a syringe hooked up to an Arduino, this means that we could study the relationship between pressure and volume.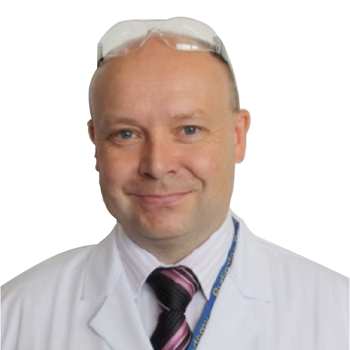 Paul Cook RsciTech, Burlington Danes Academy
Paul Cook was awarded the winner of the National Science Technician Award 2015 due to his on-going work with Science Teachers and other Technicians around the country.  Paul helps to train other teachers and technicians in delivering practical demonstrations that engage students in science.
Over the last two years Paul has led the ARK network Technicians training days has made on-site visits to assist technicians across the school network, including presenting at ARK Putney's open evening.
Paul is currently working with the Institute of Physics and The National Science Learning Centre in York by leading practical workshops for technicians and he has presented at the ASE National Technician Conference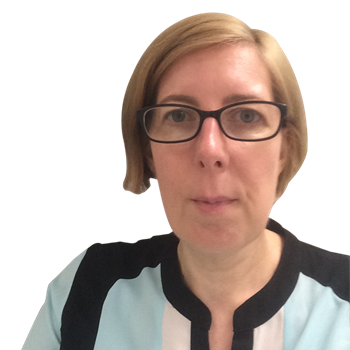 Sandrine Bouchelkia, Senior Science Technician at St Paul's Way Trust School
I have been a science technician for over 20 years and I am currently Senior Science Technician at St Paul's Way Trust School in London.
I also run the East London Science Technicians' Network and I am a member of the London ASE Committee. I am a Registered Science technician and promoting our profession is my passion. I strongly believe that we play an important part in the science department. Our team of technicians won a runner up award in the Salters' Science Technicians Team of the year 2016.
I have a degree in chemistry and I love everything microscale. I like trying new equipment and experiments. I am currently learning coding using Arduino at school by attending a club ran by a physics teacher after successfully applying for a grant to fund it.