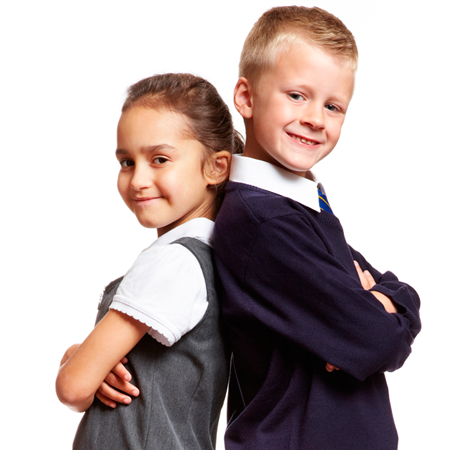 We are proud to have teamed up with a number of leading organisations and children's charities over the years, allowing us to share new ideas and initiatives whilst supporting educational establishments throughout the World.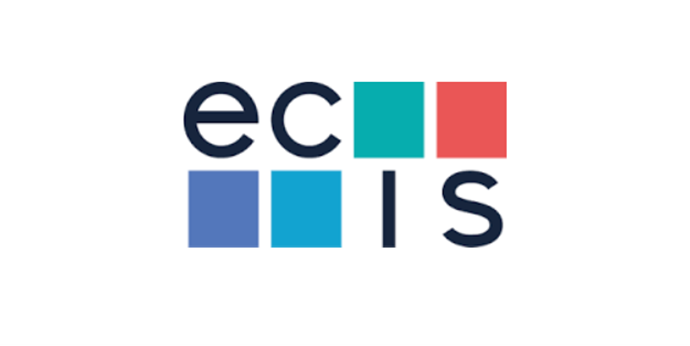 We are pleased to partner with ECIS, the global best practice network for international schools. This has allowed us to strengthen our collaborative relationship to share and exchange new ideas and initiatives within the international schools community to the benefit of the ECIS member schools and projects.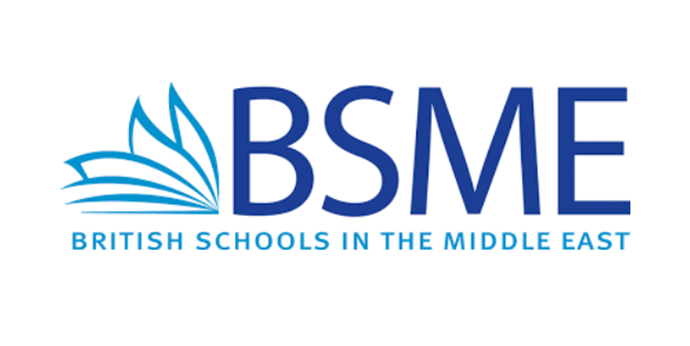 BSME is an organisation that supports British Curriculum schools in the middle east and holds annual events for BSME member schools and teachers. As an associate member of BSME we will be attending each event where we will be on hand offering expert advice and support on all your educational needs.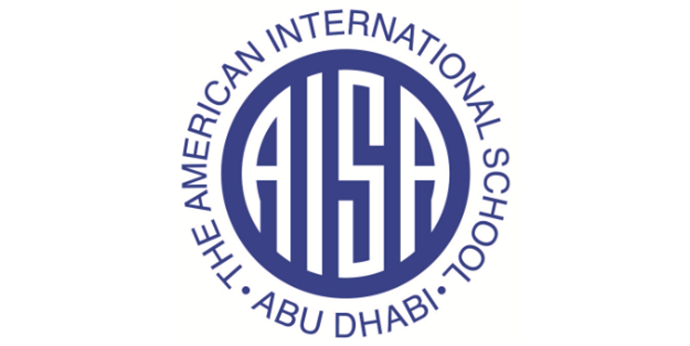 AISA membership schools are strongly influenced by their location in Africa. Some AISA schools have an American based curriculum, others are British, and still others have an eclectic mix. All have an international focus. The mission of the Association is to facilitate school effectiveness and to inspire student learning in the international schools of Africa.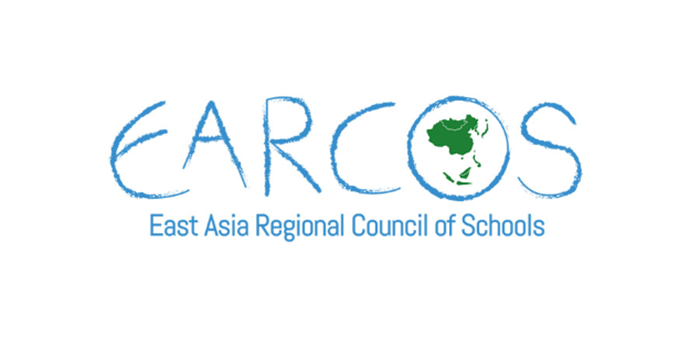 The East Asia Regional Council of Schools is an organisation of 130 member schools in East Asia. EARCOS inspires adult and student learning through its leadership and service and fosters intercultural understanding, global citizenship and exceptional educational practices within our learning community. EARCOS play a prominent leadership role throughout the global educational community.

Hope Education are proud sponsors of Early Years - the organisation for young children (Early Years). Providing parents, childcare providers and local authorities with training, advice and support, Early Years is the largest organisation of its kind in Northern Ireland. Hope Education attend the Early Years Conference and awards ceremony which takes place annually in Northern Ireland.
Marie Curie Cancer Care is one of the UK's largest charities; established in 1948.The charity is best known for its network of Marie Curie Nurses working in the community to provide end of life care for patients with terminal cancer and other illnesses in their own homes for free.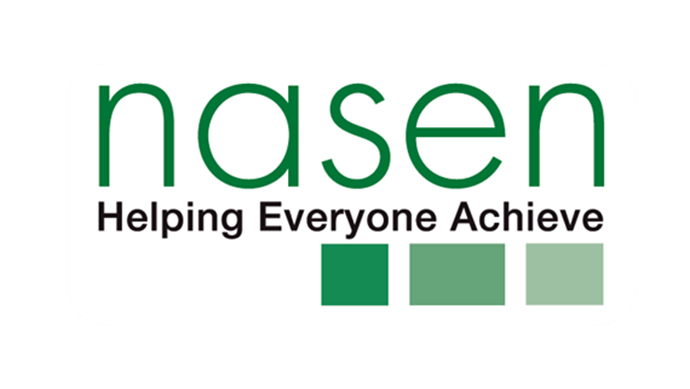 Nasen is the leading organisation in the UK for special needs information. Nasen aims to promote the education, training, advancement and development of all those with special support needs and those who work with children and young people with special and additional support needs.
Membership benefits include:
Official magazine and newsletter
Resources and savings
Conferences and seminars
E-newsletter
Online academic journals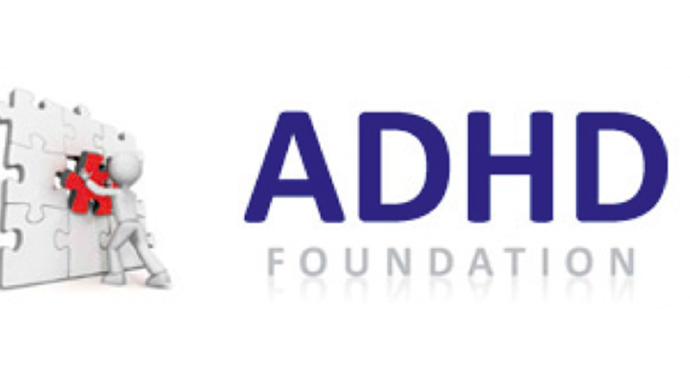 The National Attention Deficit Disorder Information and Support Service (ADDISS) provides people-friendly information and resources about Attention Deficit Hyperactivity Disorder to anyone who needs assistance - parents, sufferers, teachers or health professionals. (www.addiss.co.uk)
Services and support include:
Expert advice and information
Conferences and training opportunities
Access to Local support groups
ADDISS book store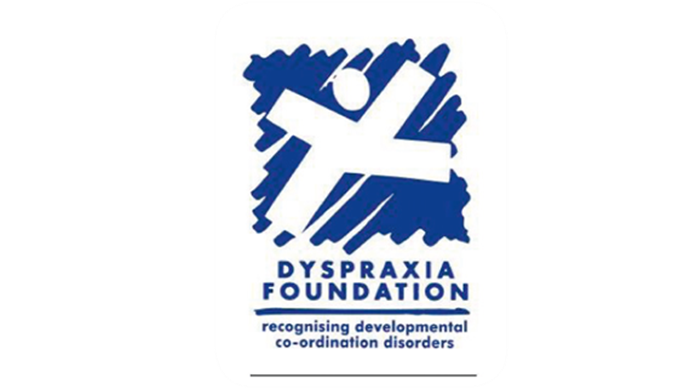 The Dyspraxia Foundation is a country Wide charity, founded in 1987 as the Dyspraxia Trust by two mothers who met at Great Ormond Street Hospital for Sick Children. They decided to form their own group to help others and encourage them to help themselves by setting up local groups to support other parents and sufferers of Dyspraxia.
The Foundation seeks every opportunity to increase understanding of Dyspraxia, particularly among professionals in health and education and encourages its local groups to do the same.
Services include:
Events and fundraising
Expertise and support
Access to conferences
The latest information
Assessment of symptoms
Advice on Dyspraxia in the workplace
Contact information for local groups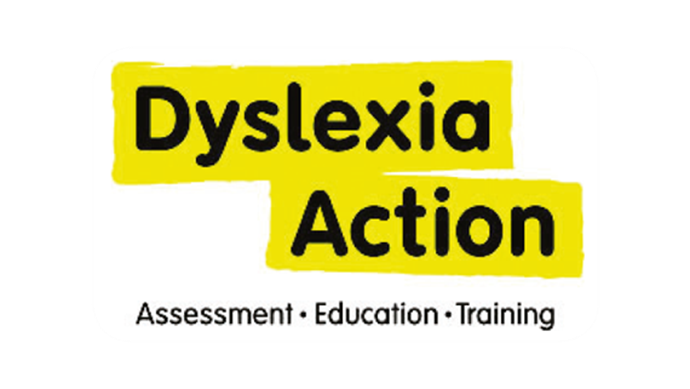 Dyslexia Action is a national charity and UKs leading provider of services and support for people with dyslexia and literacy difficulties. It specialises in assessment, teaching and training. It also develops and distributes teaching materials and undertake research.
With Dyslexia estimated to effect 10% of the population to some degree, Dyslexia Action aim to provide help and support in order to remove the barriers facing those with learning difficulties.
Services include:
Assessment and support
Training courses
Workplace consultancy and support
Reading and online resources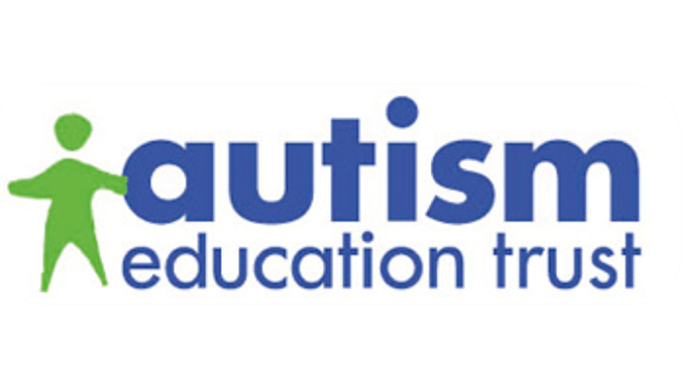 The National Autistic Society (NAS) is the UKs leading charity for people with autism (including Asperger syndrome). They provide information and support to people with autism and ensure their families receive quality services appropriate to their needs.
Services include:
Analysis and expertise
Advice on living with autism, workplace opportunities, benefits and care.
Fundraising support and volunteering
Access to events, seminars and conferences
Specialised training events
Support and discussion through community forum
Afasic is the UK national charity representing children and young people with speech, language and communication impairments, while offering parents and carers support. AFASIC Promotes understanding, acceptance, equal opportunities and the inclusion into society of children and young adults with these difficulties.
Services include:
Assessment and recognition of a problem
Telephone and email helpline service
Support for parents and local groups
Courses, workshops, projects and learning
Free downloads
Expertise in developing good practice
Online services

Delivered by its enthusiastic and child-centred team of Regional Development Officers, the Golf Foundation offers a Tri-golf workshop that focuses on making the introduction of golf to young people both fun and safe.

As golf grows increasingly popular, our own-developed product - Tri-golf - works hand-in-hand with this growth by providing children with a fun, engaging introduction to the sport.

Sport Impact are committed to enhancing the physical education and sport experience of all young people by mentoring and supporting schools. With an updated approach and by working closely with partners and schools, Sport Impact have been able to remain on the cutting edge of Physical Education Development, Health, Competitive School Sport and Student Leadership for all young people in their partner schools.

Salford Community Leisure
Salford Community Leisure are committed to enhancing the physical and cultural wellbeing of the community through the sport and cultural opportunities. We are supporting their work in schools and clubs that provide opportunities to get everyone active.

Active Tameside work closely with local schools and sports clubs to deliver high standard coaching sessions and encourage all of the community to get active and involved in exercise. Their vision is to inspire people to live active and feel great. We work closely with Active Tameside to develop and provide our extensive range of high quality sports equipment.

The Balfour Beatty London Youth Games is Europe's largest youth sports festival. It is now a season of events taking place over 9 months including both school and Community Competitions across 30 different sports. As an official supplier to these games, we provide a whole range of essential equipment across 30 sports, including shuttlecocks, team bibs, archery targets and referee whistles.

Sport Impact are committed to enhancing the physical education and sport experience of all young people by mentoring and supporting schools. With an updated approach and by working closely with partners and schools, Sport Impact have been able to remain on the cutting edge of Physical Education Development, Health, Competitive School Sport and Student Leadership for all young people in their partner schools.

afPE are the only physical education subject association in the UK. They are committed to being the representative organisation of choice for people and organisations delivering or supporting the delivery of physical education in schools and in the wider community. Their purpose is to promote and maintain high standards and safe practice in all aspects and at all levels of physical education, influencing developments in physical education at national and local levels. This is something that we should all work towards achieving.

Sports for Schools run athlete-led physical activities events to inspire kids to do more sport, raise money for PE equipment in schools, and support GB and Olympic athletes financially. They visit 1,300 Primary Schools each year across the UK, giving children direct contact with extraordinary athletes, both able and disabled bodied.
Disability Sports Coach provide high quality sporting opportunities for people with disabilities throughout the UK. They provide coaching, training, events, and community clubs to mainstream schools, special schools, clubs, charities & other professional organisations. Disability Sports Coach have supported and delivered to over 60,000 people with a variety of disabilities. They have also worked with over 130 different organisations including, Sport England, NGB's, Local Authorities and individual schools.

Sporta is the national association of leisure, sport and cultural trusts. All of our memberships are genuinely not for profit and charitable organisations which operate facilities and privide services which are open to the public, in communities right across the UK. the trusts work in partnership with local authorities and many national and local bodies and range from very large operators with many facilities to community based swimming pools. 

Some other bodies we work with:
The Global Compact
British Quality Foundation Games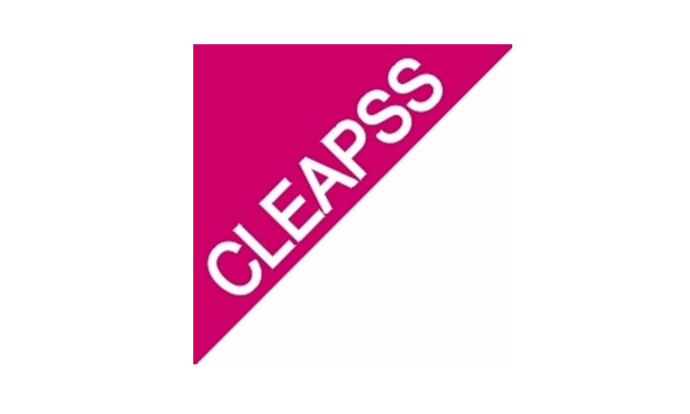 CLEAPSS resources give teachers ideas for exciting and engaging practical activities that fire pupils' imaginations and then, unlike many other sources of ideas, go on to show teachers and technicians in detail how to translate the ideas into safe and exciting experiences in the classroom.
CLEAPSS advice and documentation is recognised by the Health and Safety Executive and the Department for Education.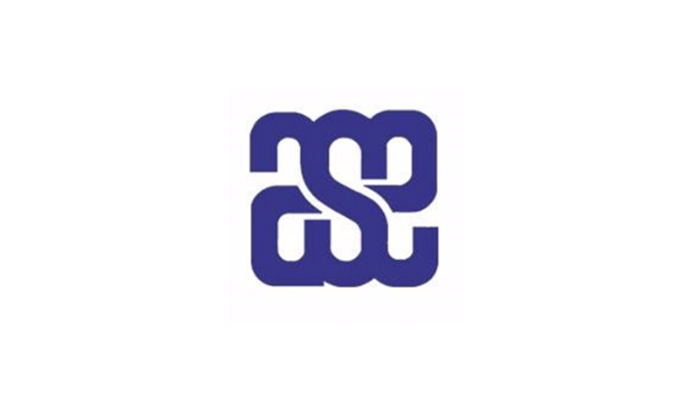 The Association for Science Education (ASE) is the largest subject association in the UK. It is an active professional learning community that has been supporting all those involved in science education from pre-school to higher education for over 100 years; members include teachers, technicians, tutors and advisers.  It is a Registered Charity with a Royal Charter, owned by its members, independent of government and therefore a powerful voice for science education.
ASE continues to make a positive and influential difference to the teaching and learning of science throughout the UK and further afield. Membership offers lots of unique benefits.

Physics Partners (PP) is a dynamic educational charity providing hands-on training and support for non-specialist and newly-qualified Physics teachers in state secondary schools and to laboratory technicians in these schools.