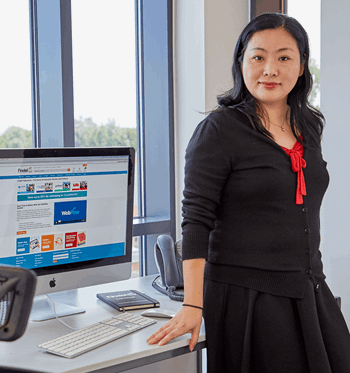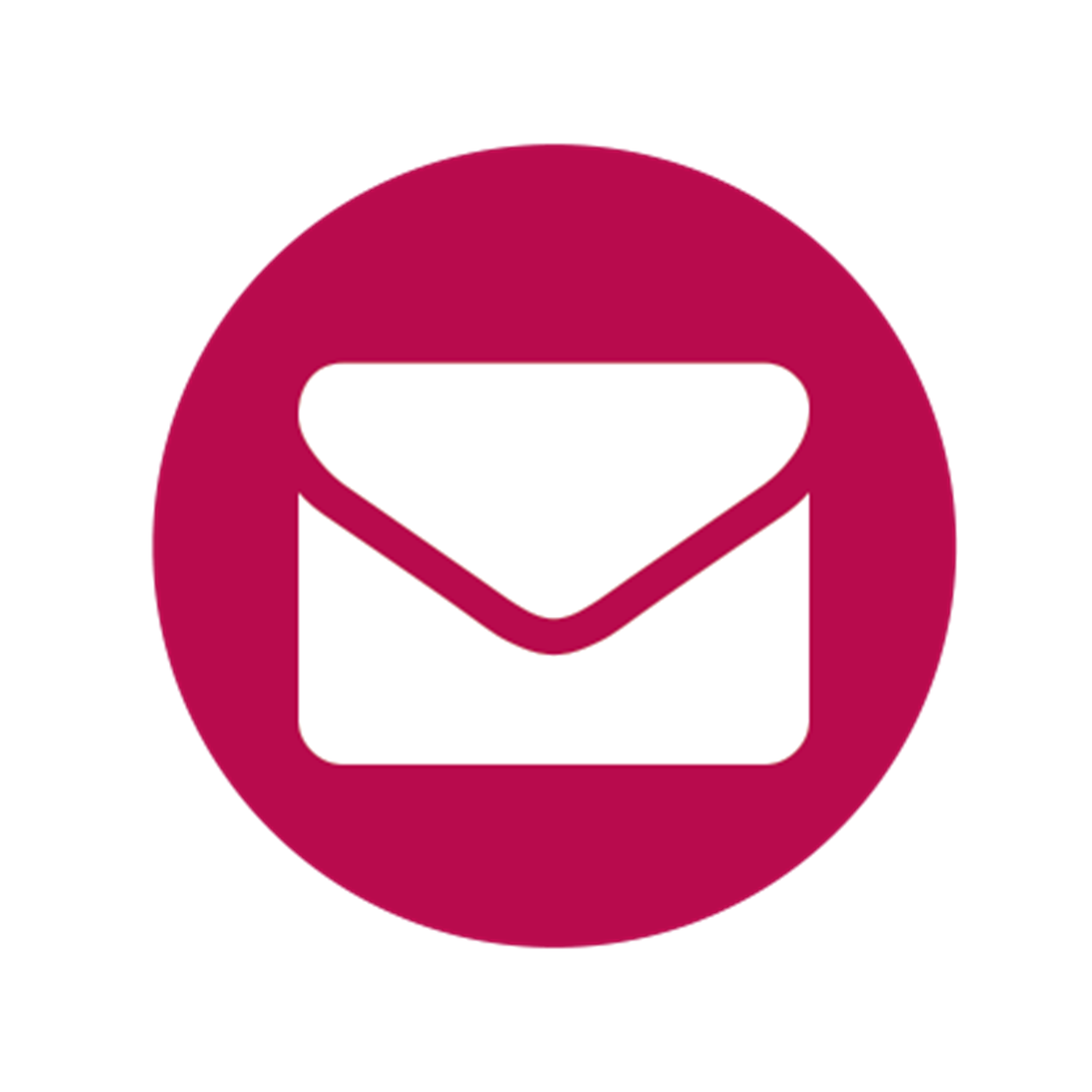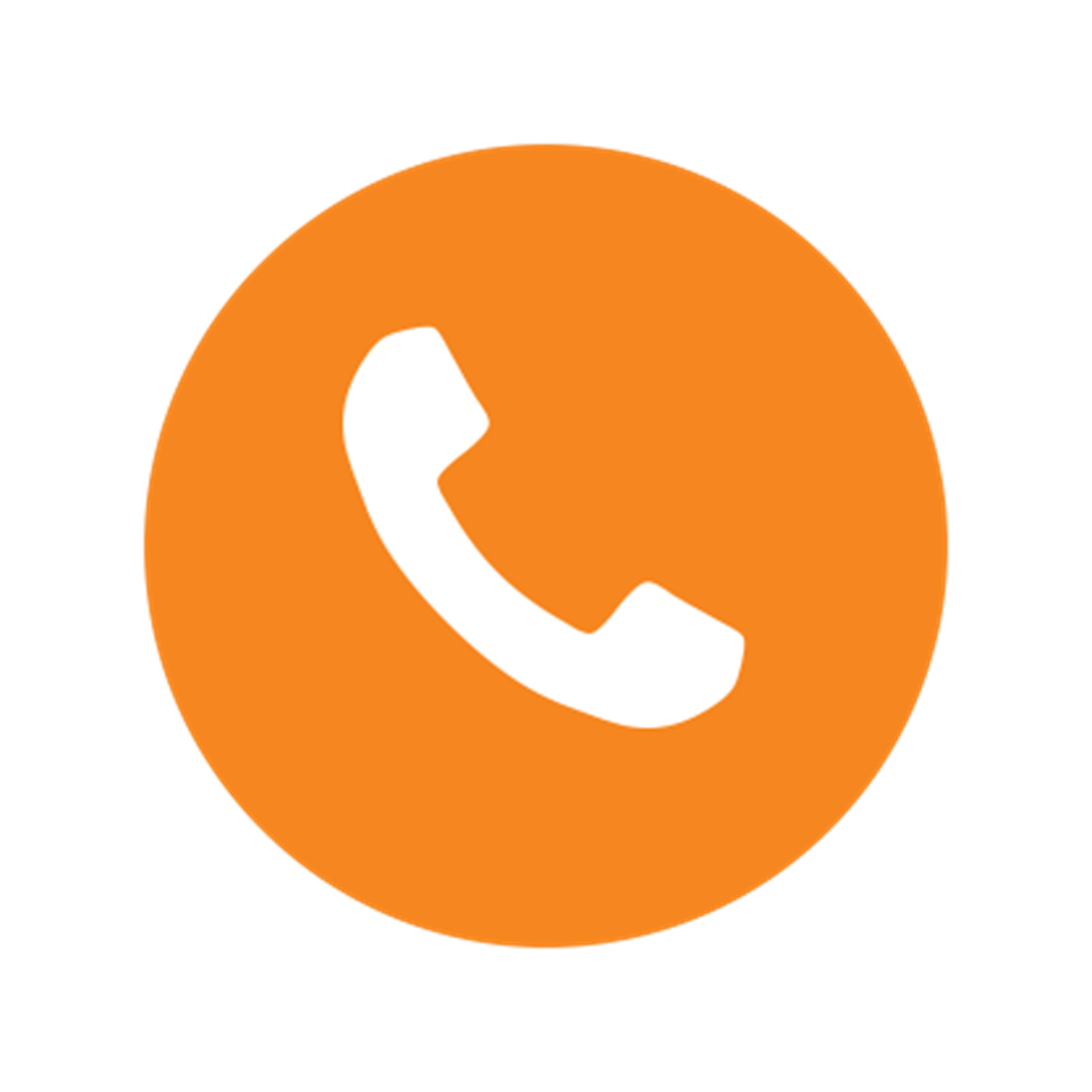 I have worked for Findel International since October 2017, looking after the China and North Asia region. I've worked in education for almost five years, having previously spent time teaching A Level Mandarin in the UK. The best part of my job is working in a fast-moving environment, meeting new people and presenting new products that can help teachers and students.
My favourite lesson at school was History because I find it fascinating to see how people, society and cultures have developed over time. You can learn so much by reading about the history of a place! Outside of work I like to play badminton, listen to music and practice my photography.
I'm based out of our office in Shanghai, China and am often out and about visiting schools, customers and suppliers across my region. Please get in touch with me if you have any questions or want to know more about the resources and services we offer.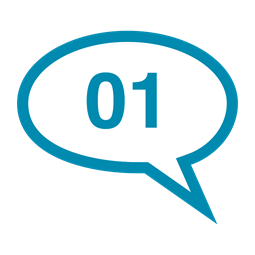 Who is your favourite TV show character?
My favourite TV character is House, played by Hugh Laurie. He's definitely an interesting and complicated character.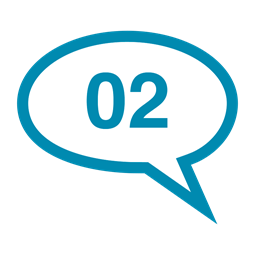 What is your favourite word?
I like the word "ok"! It's short, simple, can express so many different emotions and is almost universally understood beyond English.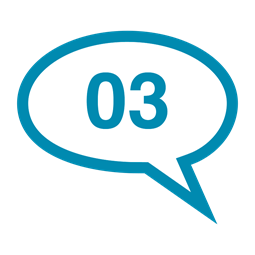 What three items would you take to a desert island?
I'd like to take water, a tent and food! All very practical things I'm afraid.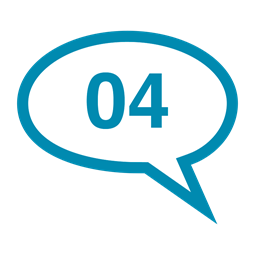 Who would play you in a movie?
I'd want Sophie Marceau to play me. I find French movies colourful and interesting and she's a fantastic actress.
Meet the rest of the team...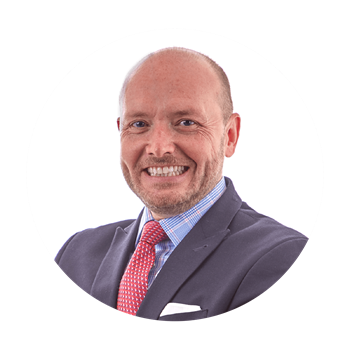 Gary Bond
Head of International Sales | Africa, Asia, Americas, Europe
Territory: Sub-Saharan Africa, Americas, SE Asia
Read more>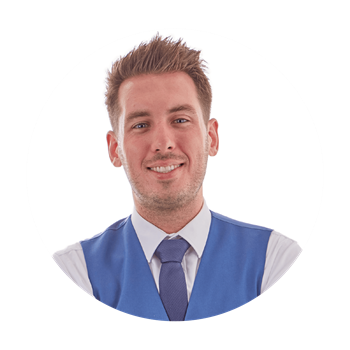 Ronan O'Murchu
Head of International Sales | Middle East
Territory: GCC, North Africa & Asian Pacific
Read more>