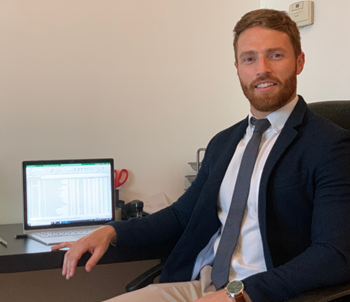 I have recently joined Findel International, having spent almost a decade working as a teacher both in the UK and more recently in the Middle East. I'm really excited to join a dynamic team and business, who are all passionate about education.
My favourite lesson at school was science. It was very hands-on with equipment and I always preferred lessons that were practical rather than theoretical. I definitely looked forward to lessons where I got to put on the lab coat! Outside of work I love music. It doesn't matter whether I'm listening to it or playing my guitar, my first love was music.
I'm based in the Middle East, working alongside Ronan. If you'd like to know more, please get in touch and we can arrange a meeting.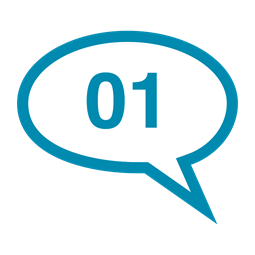 What three items would you take to a desert island?
I'd need sunscreen, my guitar and my phone. I promise it's just for the music!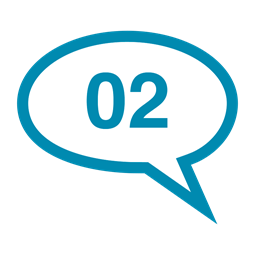 What is your favourite biscuit?
It has to be a hobnob. Have you tried dunking a rich tea biscuit?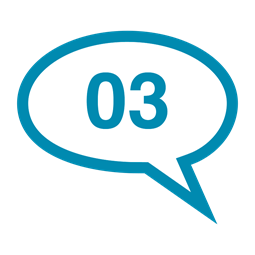 What did you want to be when you were growing up?
I was certain I was going to play for Manchester United when I was a kid. My favourite player was Cantona… I even did the turned up collar thing in the garden.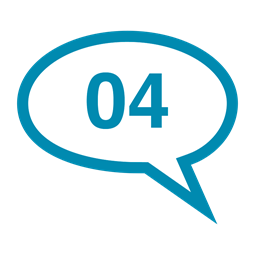 How do you relax outside of work?
I've already mentioned my love of music, but I also love to read. Anthropology books are essentially all I read. I'm a slight nerd for any books regarding human behaviour or the analysis of past societies.
Meet the rest of the team...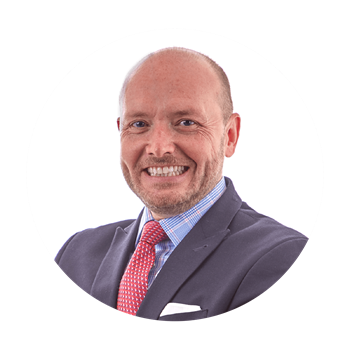 Gary Bond
Head of International Sales | Africa, Asia, Americas, Europe
Territory: Sub-Saharan Africa, Americas, SE Asia
Read more>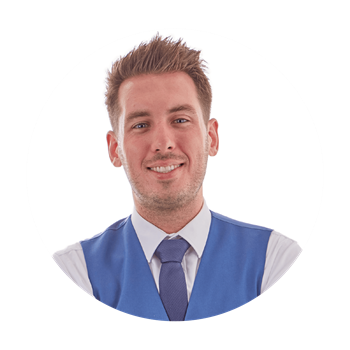 Ronan O'Murchu
Head of International Sales | Middle East
Territory: GCC, North Africa & Asian Pacific
Read more>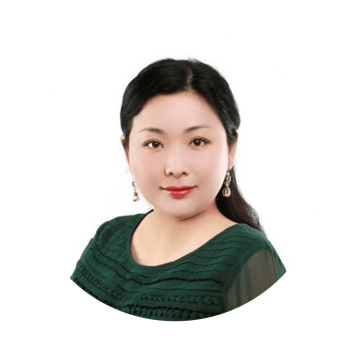 Tina Tao
International Sales Manager
Territory: China, Japan, South Korea, Azerbaijan, Mongolia
Read more>