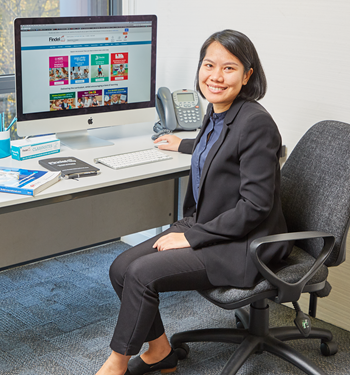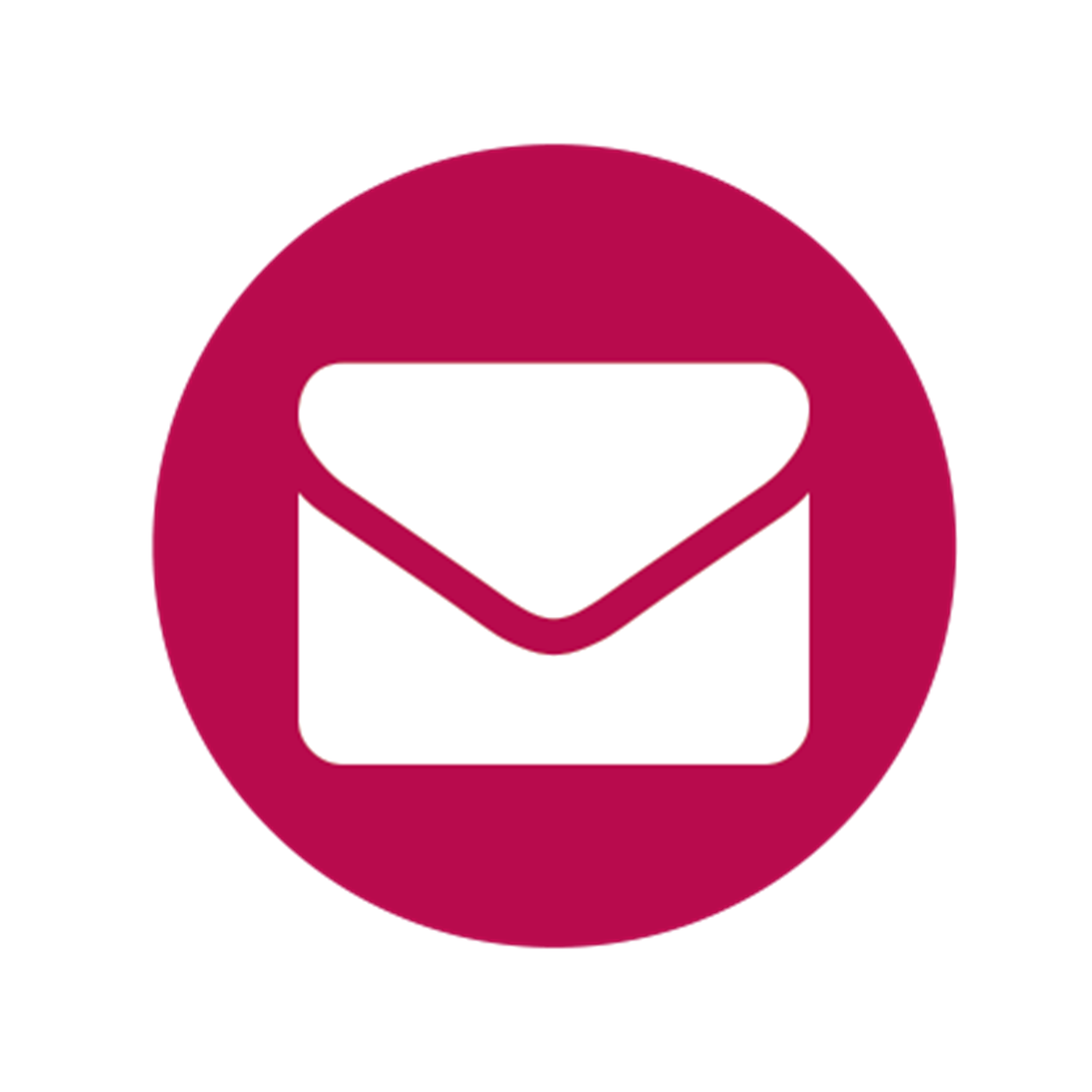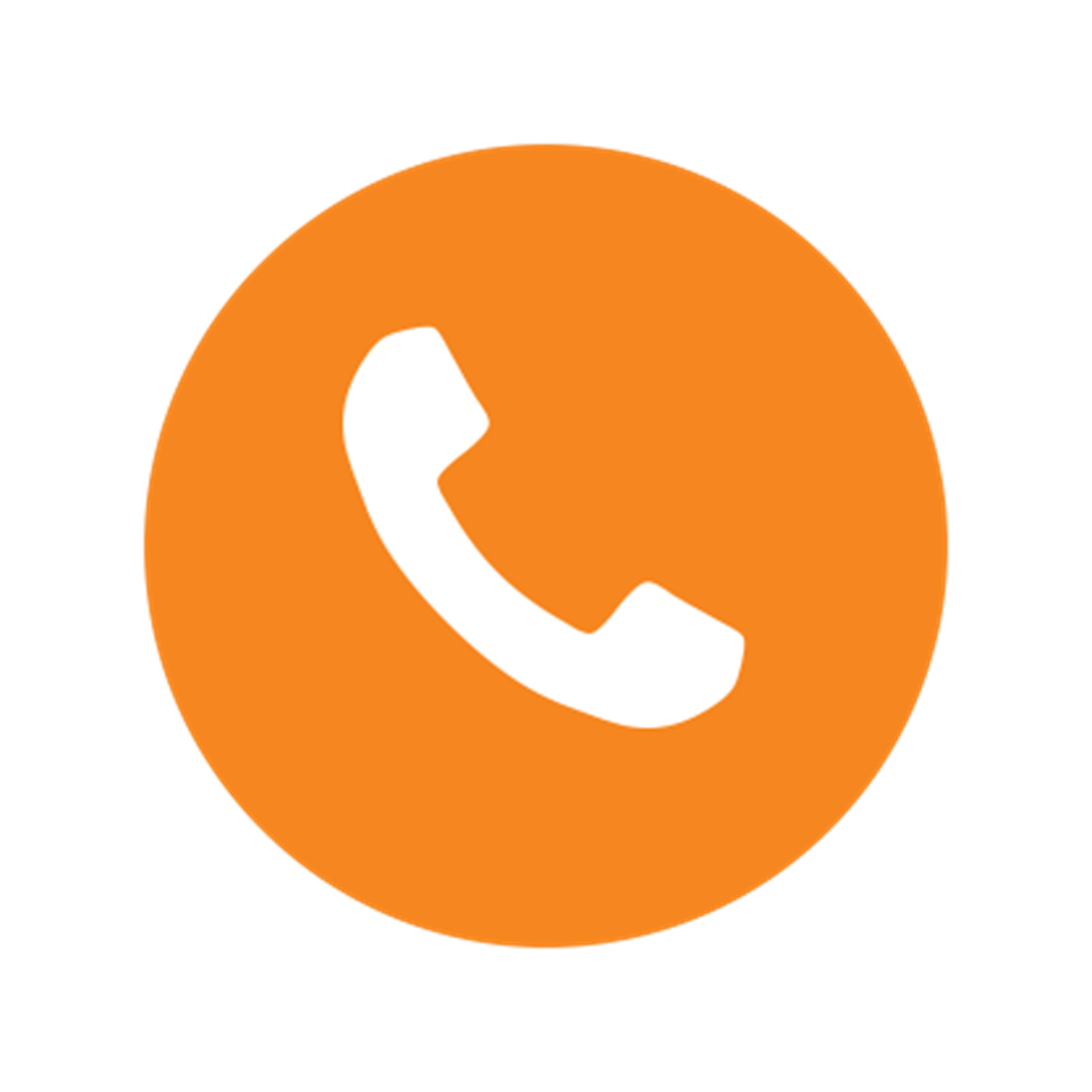 I have worked for Findel International since 2019, having worked for education businesses for over 5 years. Based in Bangkok, Thailand, I work closely with our partners right across South East Asia and look forward to meeting new and existing customers. I find the best part about working in education is having the opportunity to change lives and supporting teachers across the world.
My favourite lesson at school was geography. It helped open my eyes to the wider world and gave me a passion for exploring nature, different environments and cultures. Outside of work, I like to watch movies, read and take part in water sports.
I regularly travel throughout South East Asia so please get in touch should you want to find out more about how I can help.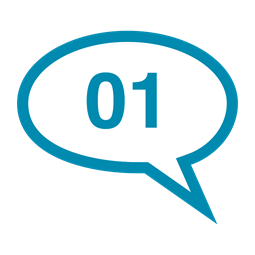 What three items would you take to a desert island?
I'd like to take water, a saguaro cactus and a camel.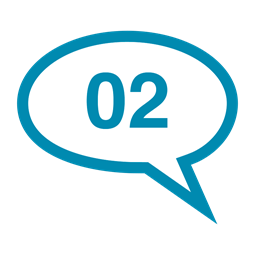 Who would play you in a movie about your life?
I'd choose Anne Hathaway as I love her smile.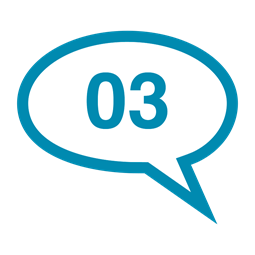 What quote do you live your life by?
There is no quote I live for my life. I try to create my life using my hands and follow a positive attitude.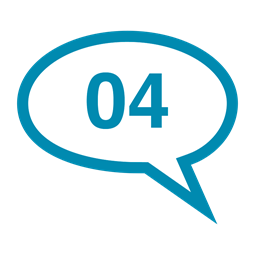 What is your favourite word?
"Thanks a lot" because that make me feel better about myself and others feel happy when hearing it
Meet the rest of the team...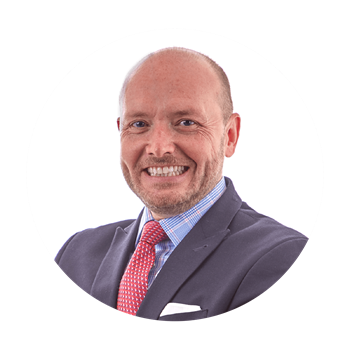 Gary Bond
Head of International Sales | Africa, Asia, Americas, Europe
Territory: Sub-Saharan Africa, Americas, SE Asia
Read more>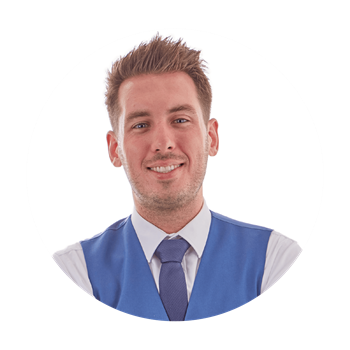 Ronan O'Murchu
Head of International Sales | Middle East
Territory: GCC, North Africa & Asian Pacific
Read more>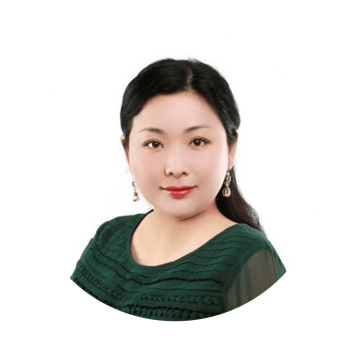 Tina Tao
International Sales Manager
Territory: China, Japan, South Korea, Azerbaijan, Mongolia
Read more>