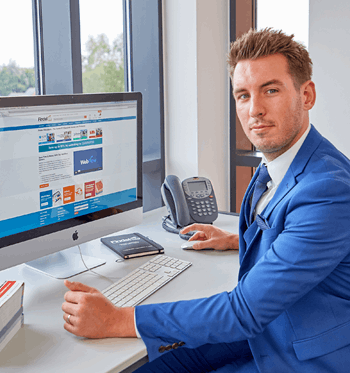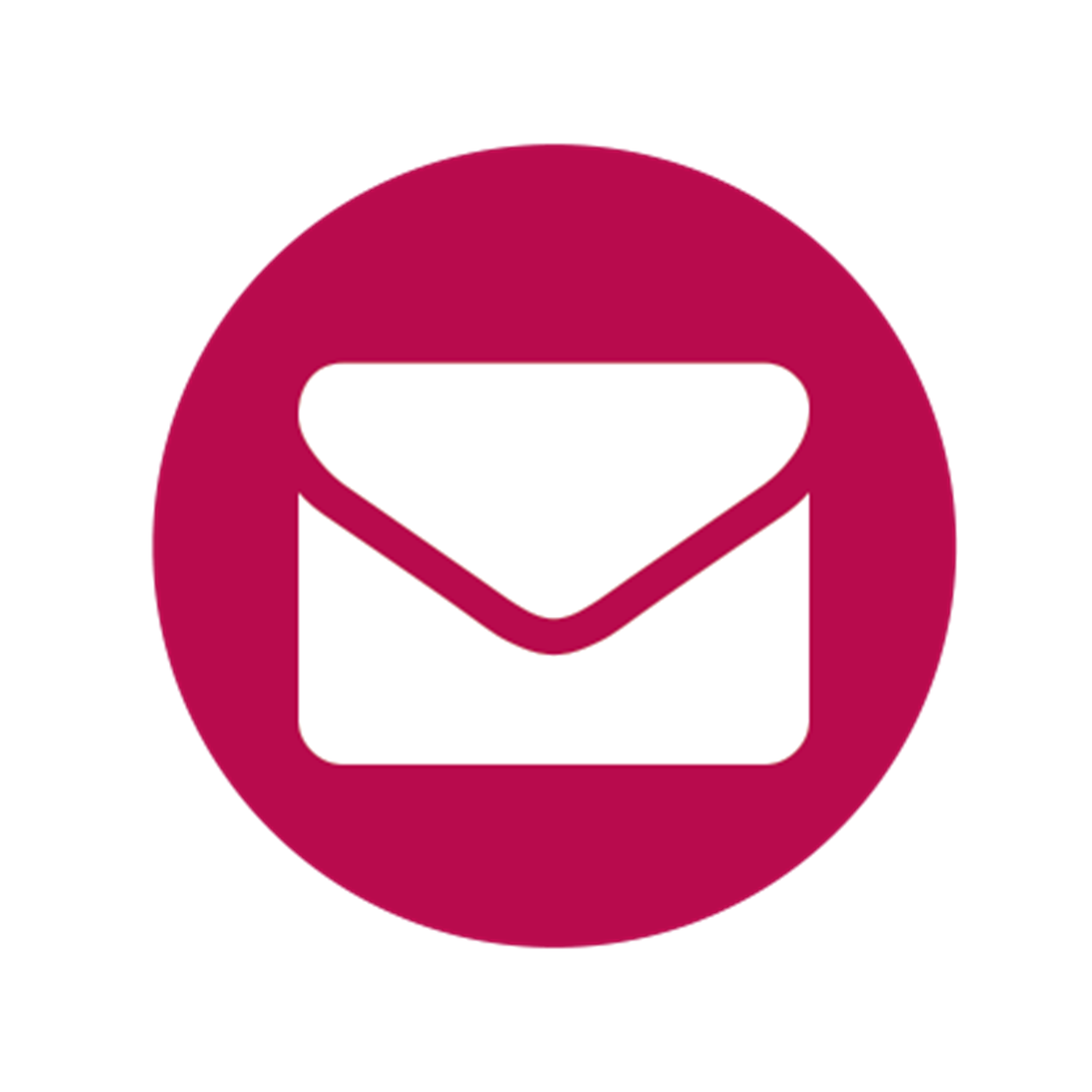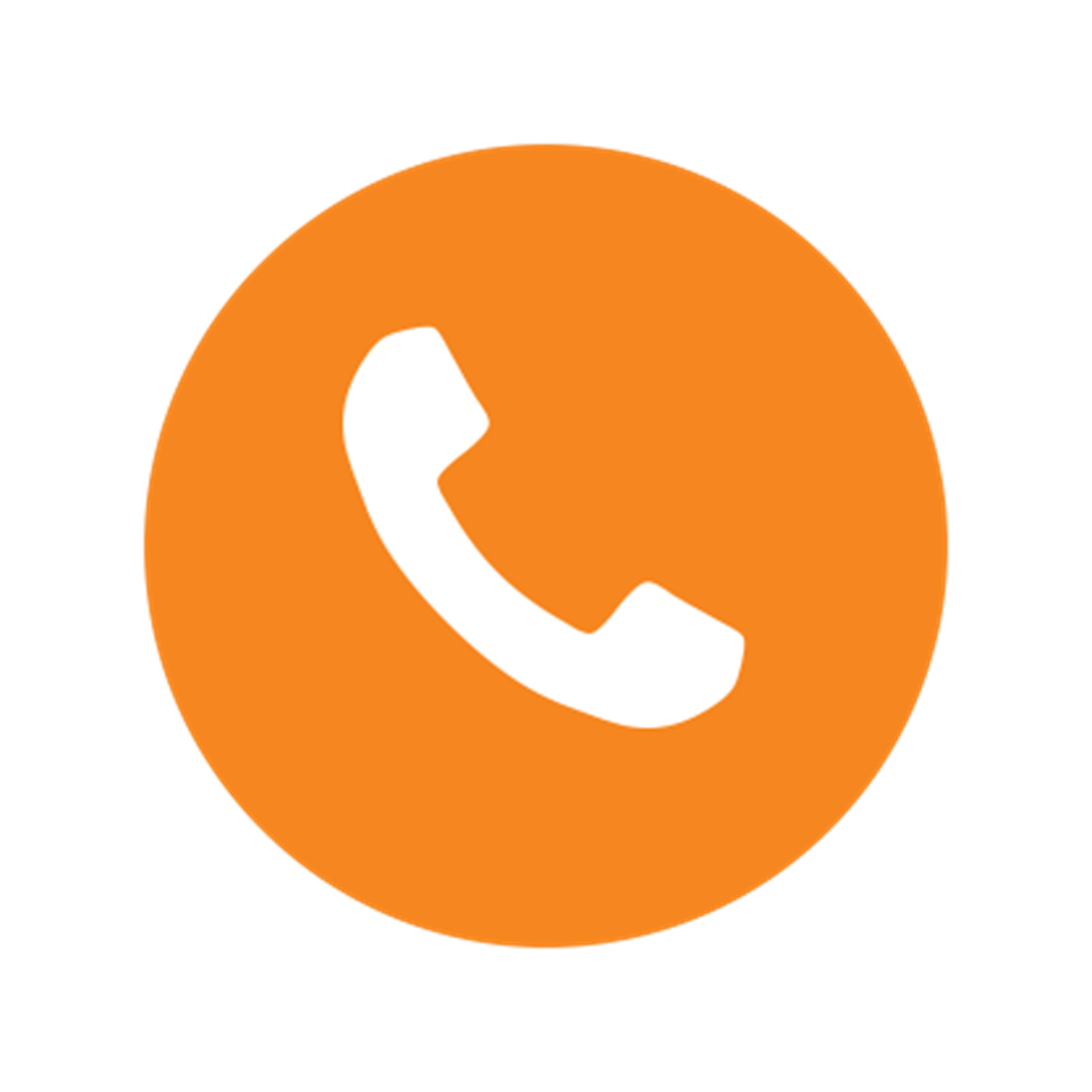 I have worked for Findel International for over five years, looking after the GCC, North Africa and Asian Pacific regions and you could argue I have over 20 years' experience in the education sector; my parents were both teachers, my sisters are teachers and I married a teacher! The best part about my job is the fact that there is always a new and exciting challenge around the corner and I get to meet great people who are as excited about education as I am; what's not to love.
My favourite lesson at school was History. I read the Horrible Histories books growing up and my passion grew from there. Living in the Middle East, I'm fortunate to have countries with amazing histories and heritages like Jordan, Egypt and Lebanon on my doorstep.
I'm based in the Middle East and regularly attend events across the region. If you'd like to know more, please get in touch and we can arrange a meeting.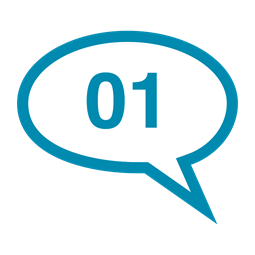 Who would play you in a movie?
I'd choose Ryan Reynolds. Some say he's a slightly less attractive, less funny version of me!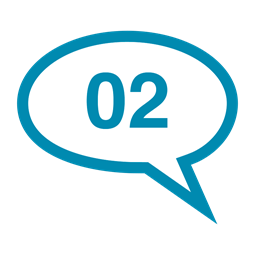 What is your favourite word?
My favourite word has to be anhedonic. It's a beauty.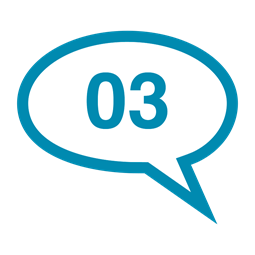 What quote do you live your life by?
Hope for the best, plan for the worst. Some might say it's a negative outlook, but I reckon it's more of a realist's point of view.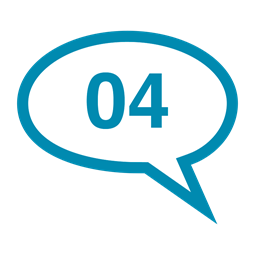 What three items would you take to a desert island?
I'd like an iPad for Netflix, an AbPro 2000 for intense core workouts and a fish and chip shop.
Meet the rest of the team...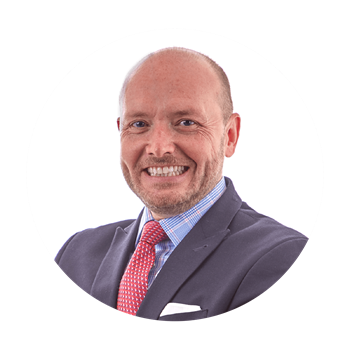 Gary Bond
Head of International Sales | Africa, Asia, Americas, Europe
Territory: Sub-Saharan Africa, Americas, SE Asia
Read more>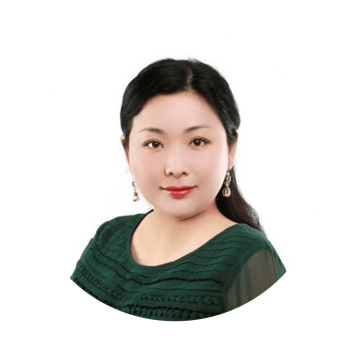 Tina Tao
International Sales Manager
Territory: China, Japan, South Korea, Azerbaijan, Mongolia
Read more>