I am Isabel Delgado Padilla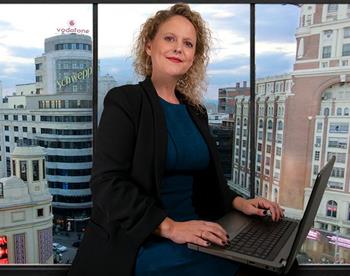 I have recently joined Findel Education, having worked in the International market since 2015. I have worked as a customer service specialist for over 10 years and pride myself on bringing the best service to new and existing customers. I'm based in Madrid, Spain and my passions include going out with family and friends, experiencing live music and, of course, tapas!
My favourite lessons at school were history and philosophy. I learnt about the past with history and love the way philosophy makes you think about the world.
Education is a sector that is constantly changing. I find working in education the most rewarding as it's one of the most beautiful and challenging industries around. Let's be honest, you have the development of the next generation relying on you.
Please do not hesitate to get in touch with me: Isabel.Delgado@findel-education.co.uk or call +34 654 53 72 73.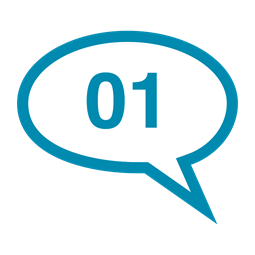 What three items would you take to a desert island?
I'd want my iPhone, chocolate, red wine and a cheese board. What could be better?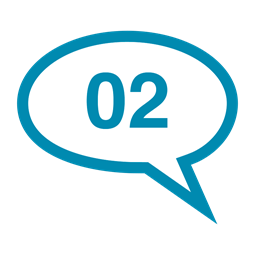 Who would play you in a movie about your life?
I'd choose Nicole Kidman. I live with the dream that we look similar.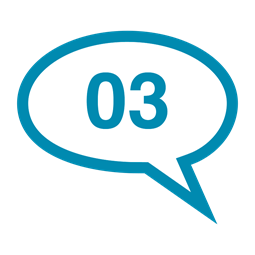 What would be your go-to holiday?
It would definitely involve the sea, a sailboat, a map and nothing else planned. There's something magical about being on a boat in the middle of the ocean.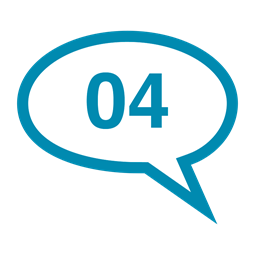 What is your party trick?
I love to sing and dance. Not many people know I dance flamenco. OLE!
Meet the rest of the team...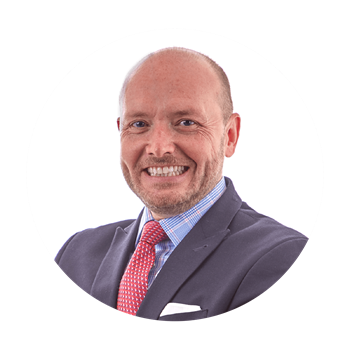 Gary Bond
Head of International Sales | Africa, Asia, Americas, Europe
Territory: Sub-Saharan Africa, Americas, SE Asia
Read more>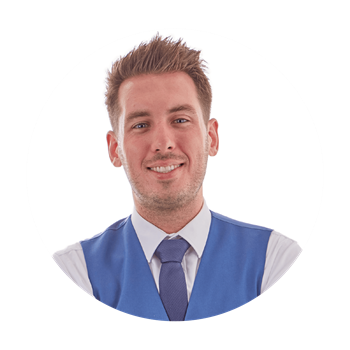 Ronan O'Murchu
Head of International Sales | Middle East
Territory: GCC, North Africa & Asian Pacific
Read more>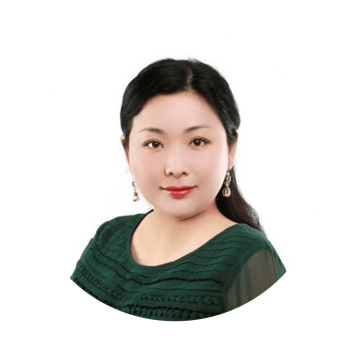 Tina Tao
International Sales Manager
Territory: China, Japan, South Korea, Azerbaijan, Mongolia
Read more>