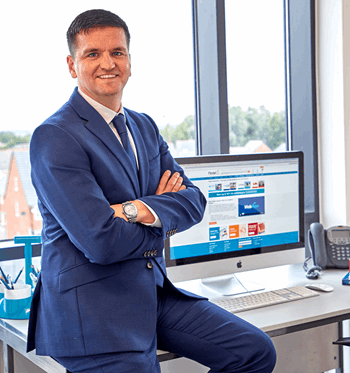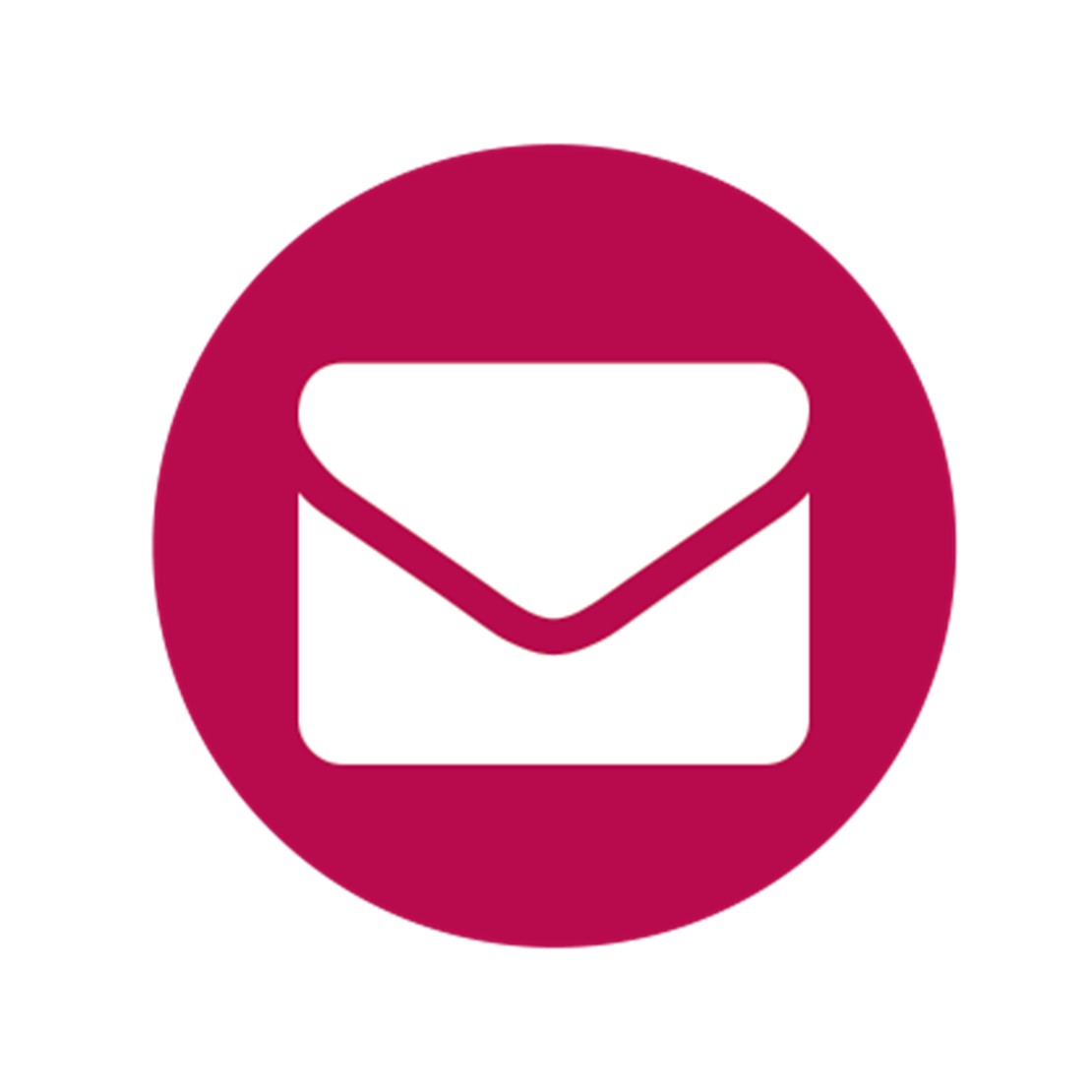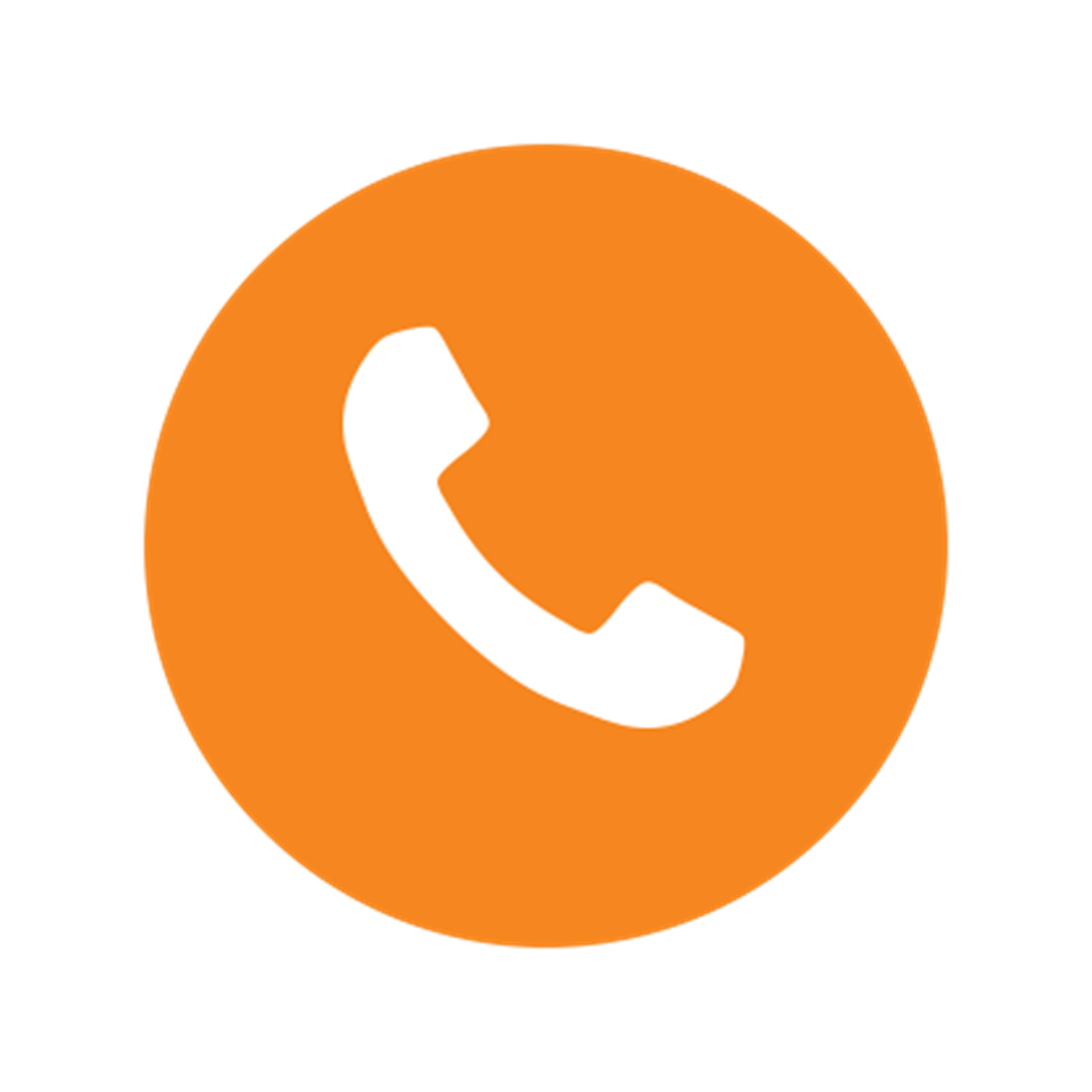 I have worked for Findel International since 2004, originally joining Davies Sports as Sales & Training manager before moving to my current role as Head of International Sales. I really enjoy working in education because I get to meet like minded professionals, share best practices and networks across the world and, take huge satisfaction in the fact that the resources we offer enriches a child's learning experience for the better.

My favourite lessons at school were PE and Science and if I was able to combine the two, then I would. I was fascinated with human biology, biomechanics and physics and relating this to sport, why does a cricket ball swing, why do we get sore muscles after exercise, etc.?

My team of International Sales Managers are always on hand to help, advise and support you both before, during and after placing your order so please get in touch with them to find out more about how we can help inspire your students.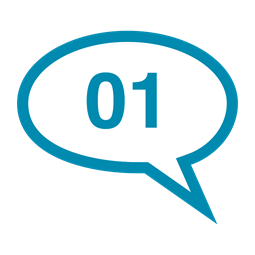 Who is your favourite TV show character?
It has to be Mr Bean! Rowan Atkinson is such a great actor and his performance during the London 2012 Olympics opening ceremony is legendary.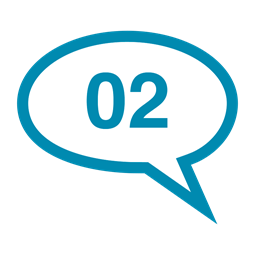 What is your favourite word?
My favourite word is yes. I think it has become one of my team's favourite words now!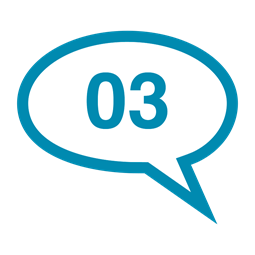 What quote do you live your life by?
I like you are your only limit! Coming from a sporting background I am always looking to beat that personal best, whether it's running marathons, playing football or raising money for charity.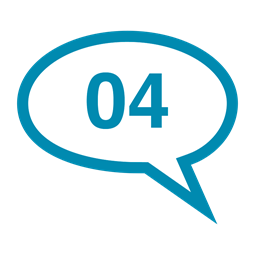 What three items would you take to a desert island?
This might be cheating but I'd need the boat that dropped me off to get off.
Meet the rest of the team...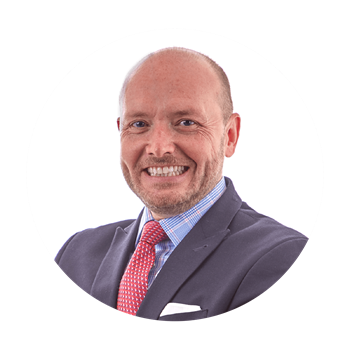 Gary Bond
Senior International Sales Manager
Territory: Sub-Saharan Africa, Americas, SE Asia
Read more>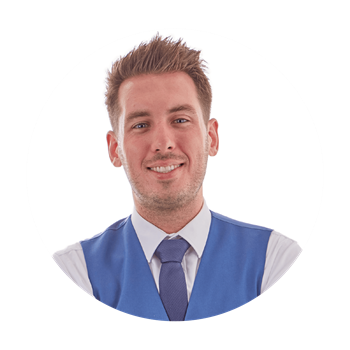 Ronan O'Murchu
Senior International Sales Manager
Territory: GCC, North Africa & Asian Pacific
Read more>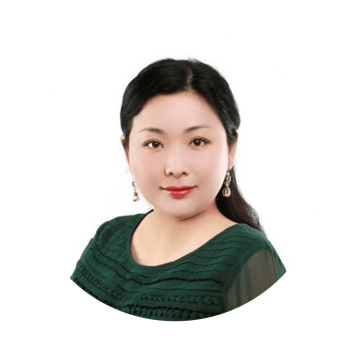 Tina Tao
International Sales Manager
Territory: China, Japan, South Korea, Azerbaijan, Mongolia
Read more>