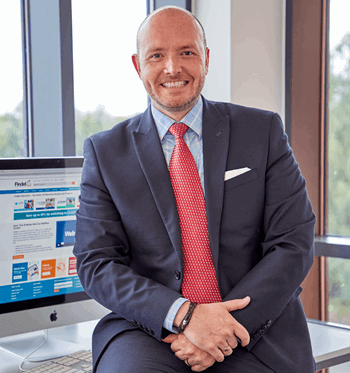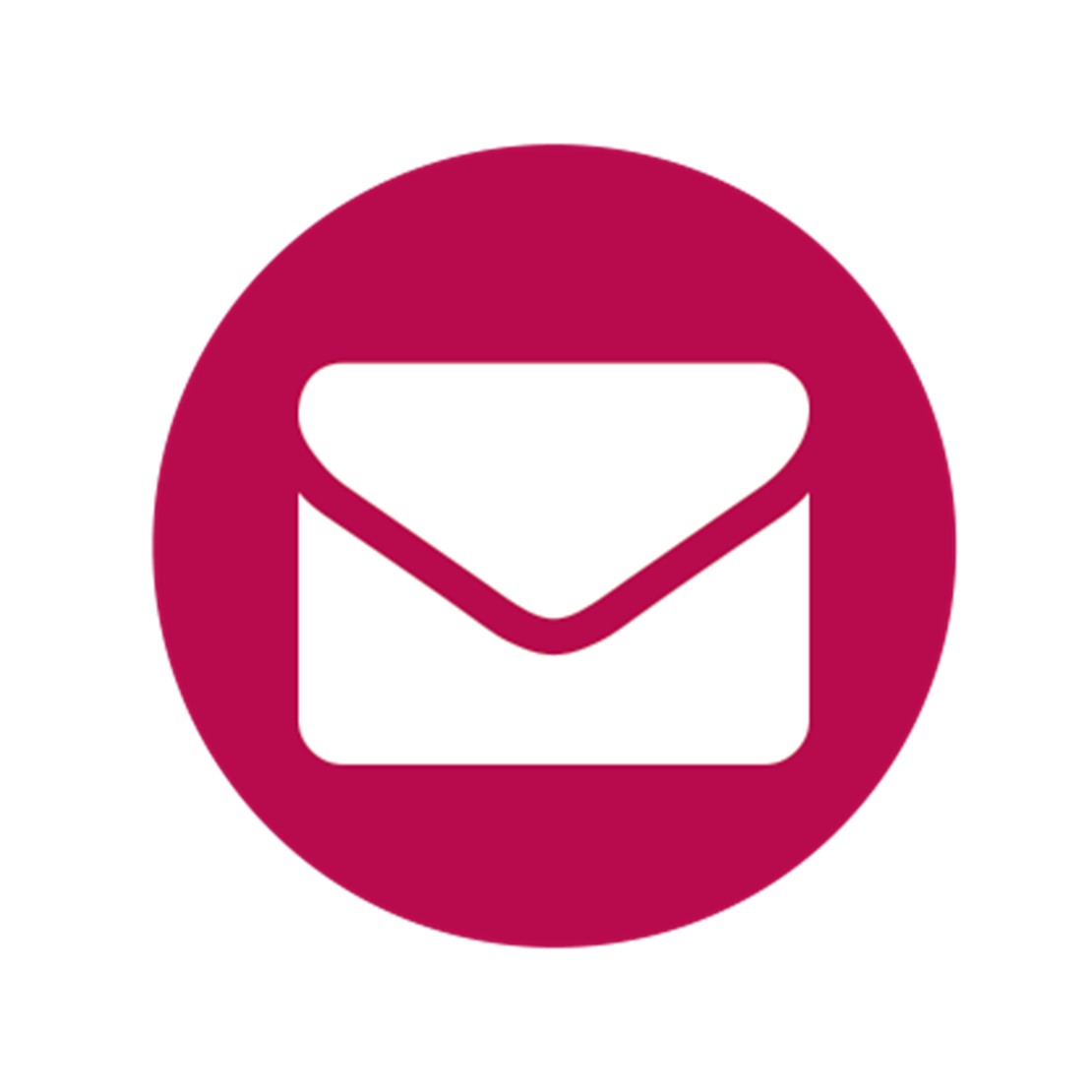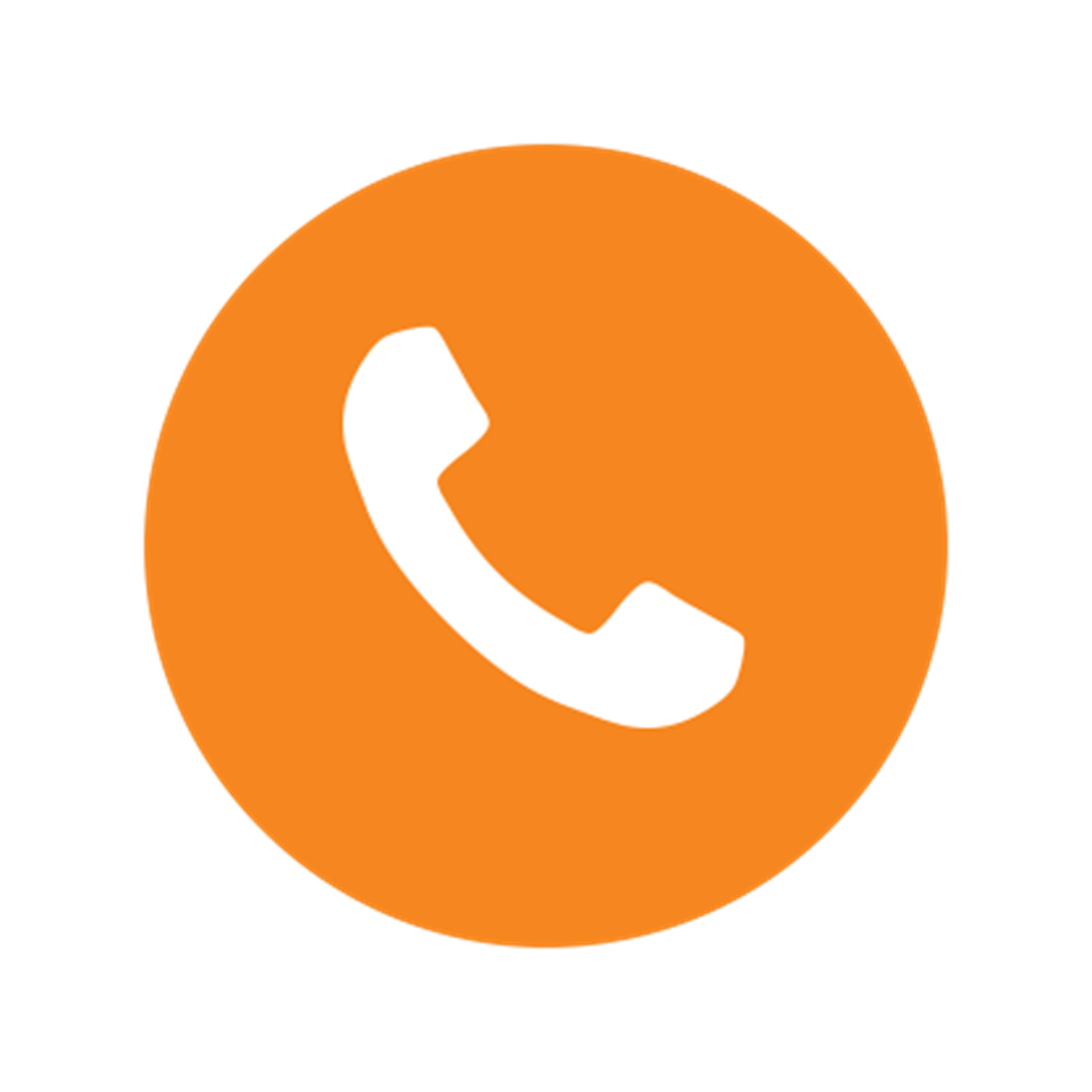 I have worked for Findel International for over four years, looking after the Africa, Americas and South East Asia regions and have worked in the education sector for over 20 years. I love working in education and the best part about my job is working with great people in a vital industry that helps people grow and prosper.
My favourite lessons at school were RE and music and I continued my love of music as a classically trained musician playing the trumpet, piano and saxophone. Outside of work I like reading books, countryside pursuits and listening to music.
I am based out of our Nottingham office but regularly visit schools and partners across my regions. Make sure you check out where I'll be in the coming months and please give me a call as I'd love to be able to help you.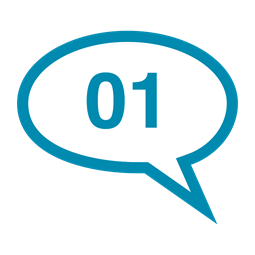 Who is your favourite TV show character?
My favourite TV show character is Siegfried Farnon, a British veterinary surgeon who appeared in the TV series, All Creatures Great and Small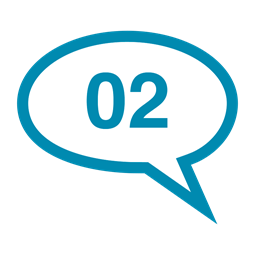 What is your favourite word?
My favourite word is mellifluous which means a pleasingly smooth and musical sound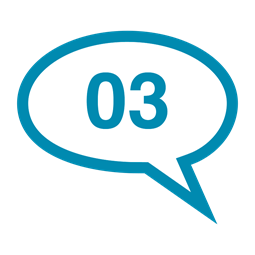 What quote do you live your life by?
I use non sufficit orbis which translates as not enough.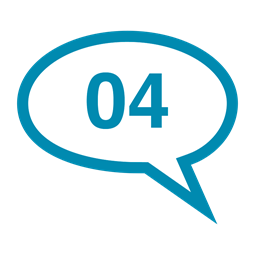 What three items would you take to a desert island?
I only need 2. Books and music.
Meet the rest of the team...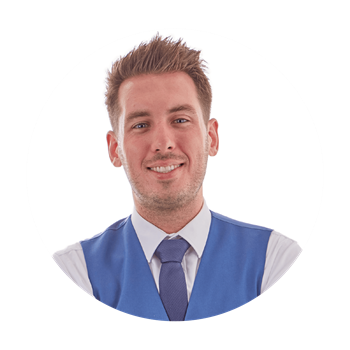 Ronan O'Murchu
Senior International Sales Manager
Territory: GCC, North Africa & Asian Pacific
Read more>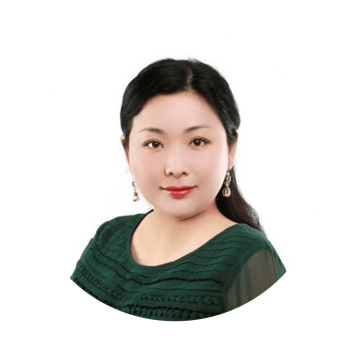 Tina Tao
International Sales Manager
Territory: China, Japan, South Korea, Azerbaijan, Mongolia
Read more>