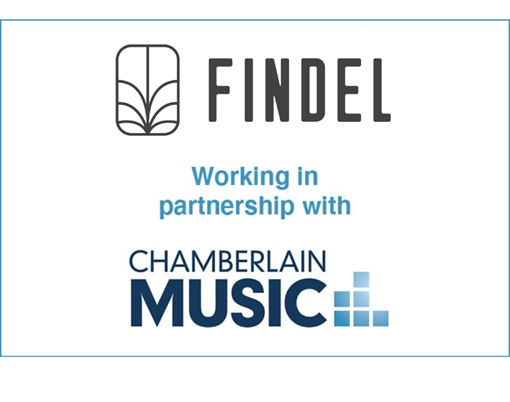 By partnering with Chamberlain Music, we're proud to expand our offering to International schools,
ensuring they can get everything they need from one supplier. Chamberlain has grown over the past three decades to become one of the leading providers of music and creative arts equipment to thousands of schools across the world. With a focus on high quality products, you'll have everything you need to inspire the next generation of musicians.
Can't see what you're looking for or perhaps looking to develop a new creative space?
Our partnership with Chamberlain Music gives you access to unparalleled musical knowledge and experience alongside the best instruments from around the world.