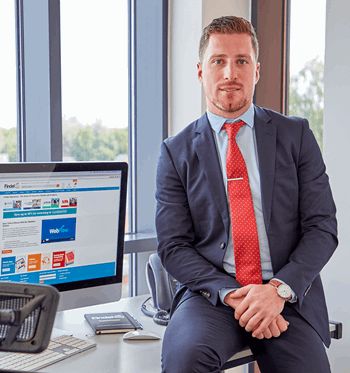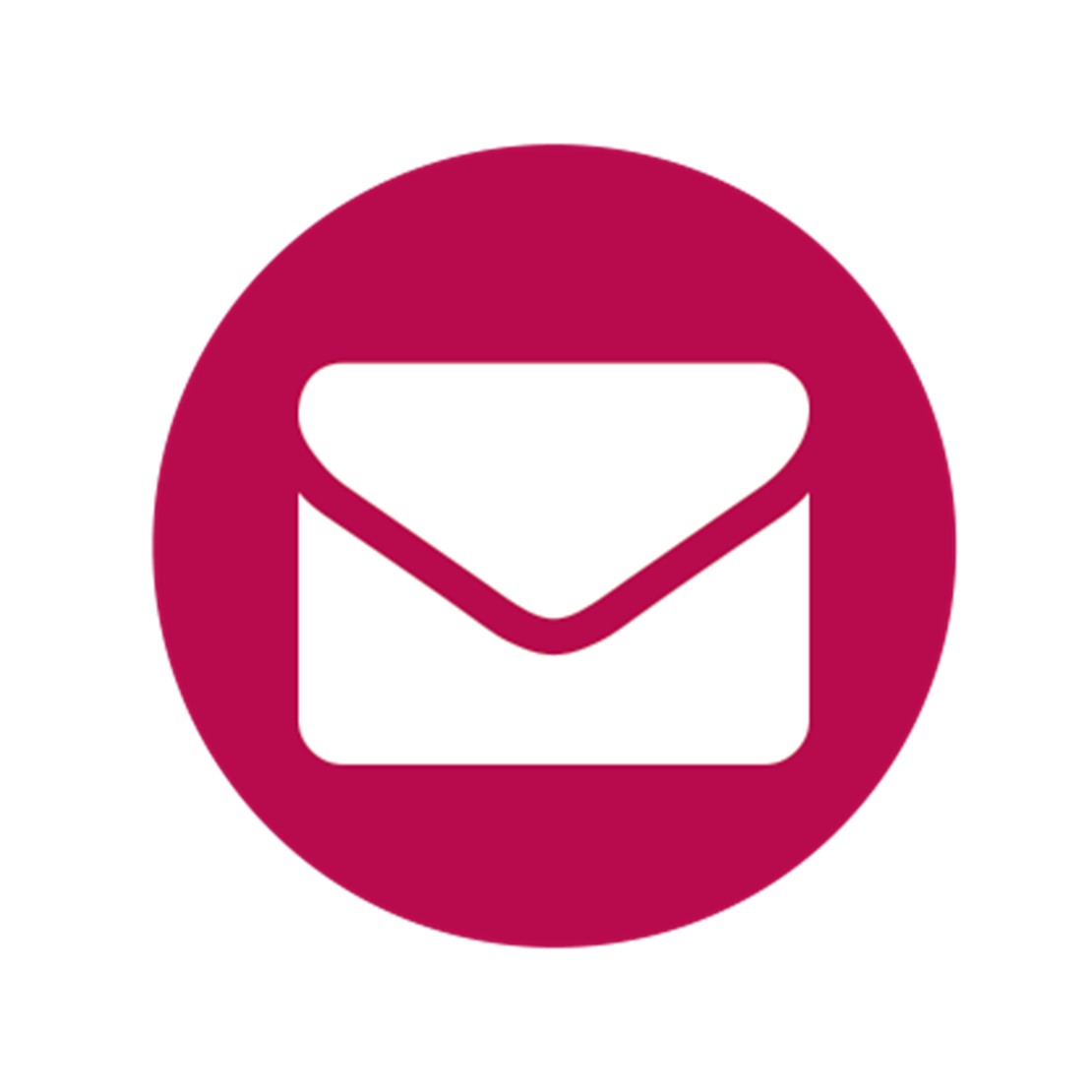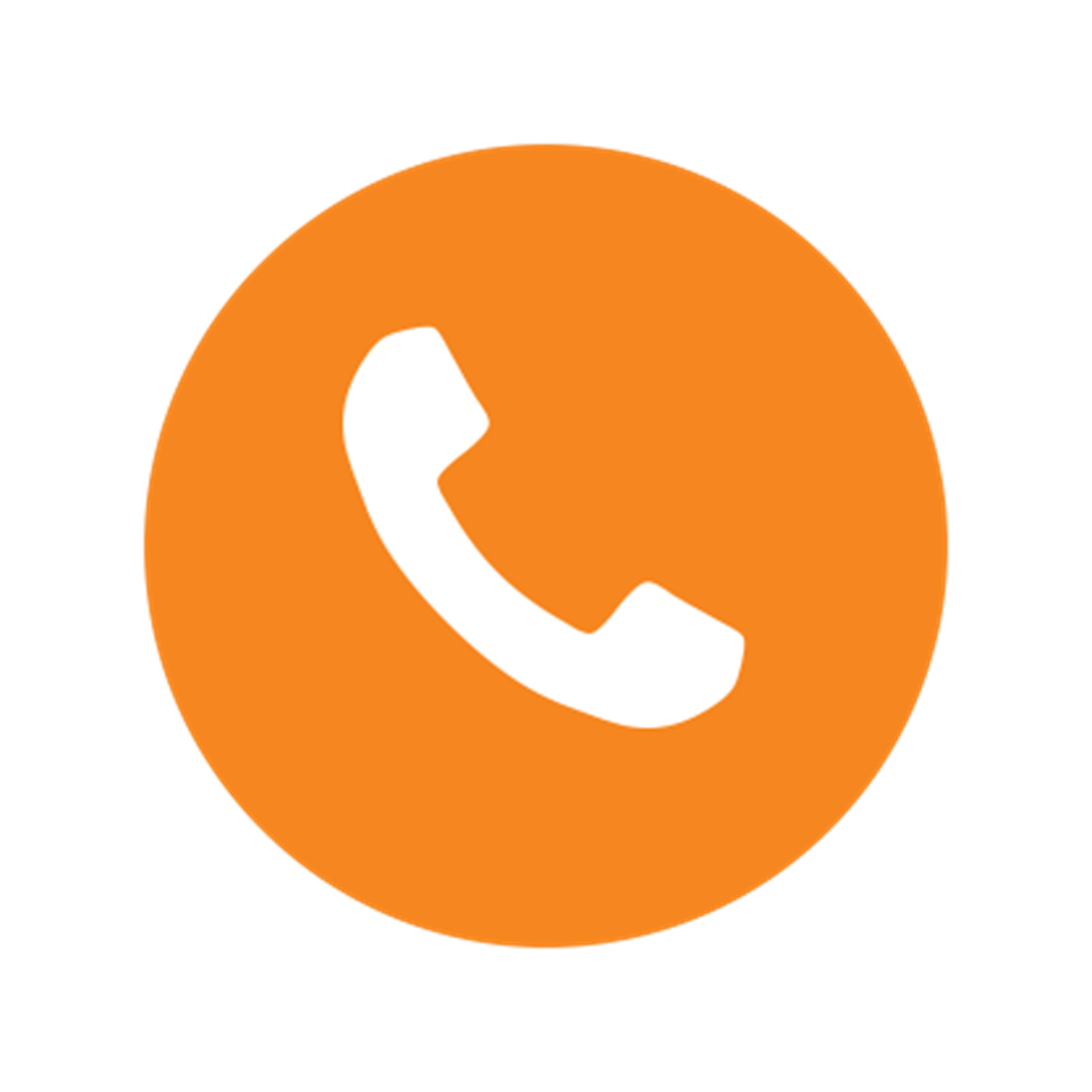 I joined Findel International in May 2018, looking after the U.A.E and Oman regions, having previously spent 10 years working within a classroom as a teacher and assistant principal. The best thing about my job is getting to meet new people each and everyday in an environment that is constantly evolving and growing. Education gives us a knowledge of the world around us and changes it into something better. It helps us develop a perspective of like, build opinions and have points of view; what's not to love!
My favourite lesson at school was a lesson on hard work by my Social, Personal and Health (SPHE) teacher. I learnt that whilst some students are more naturally gifted than others, it is nearly impossible to be successful at something if you are not willing to work hard to achieve it.
Outside of work, I like to play sports and play music. I've represented Galway United in Ireland's Eircom League, played in an Irish cup final and play the violin and guitar in a band.
Upcoming events and countries
26th - 28th February 2019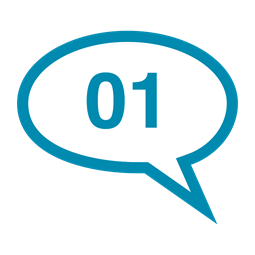 Who would play you in a movie?
I'd choose Colin Farrell. He's an Irish actor and I enjoy the films he acts in.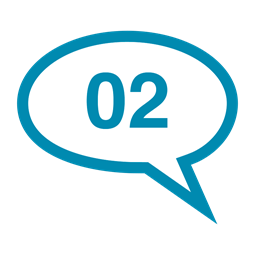 What is your favourite word?
Can I have two? My favourite is Salam Alaikum which is hello in Arabic.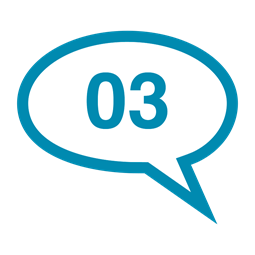 What quote do you live your life by?
Work hard, play hard. It goes back to that lesson by my SPHE teacher.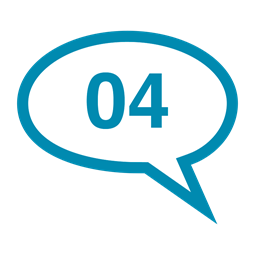 What three items would you take to a desert island?
I'd want to take my iPhone and plenty of batteries. I'd need to keep in touch with the world.
Meet the rest of the team...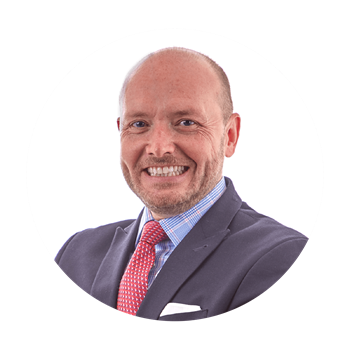 Gary Bond
Senior International Sales Manager
Territory: Sub-Saharan Africa, Americas, SE Asia
Read more>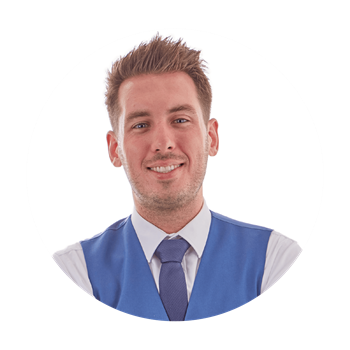 Ronan O'Murchu
Senior International Sales Manager
Territory: GCC, North Africa & Asian Pacific
Read more>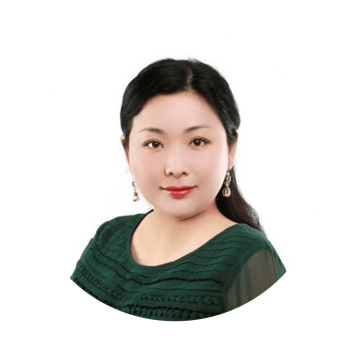 Tina Tao
International Sales Manager
Territory: China, Japan, South Korea, Azerbaijan, Mongolia
Read more>