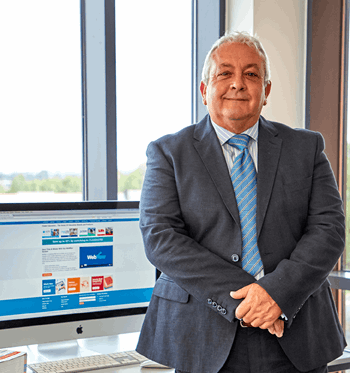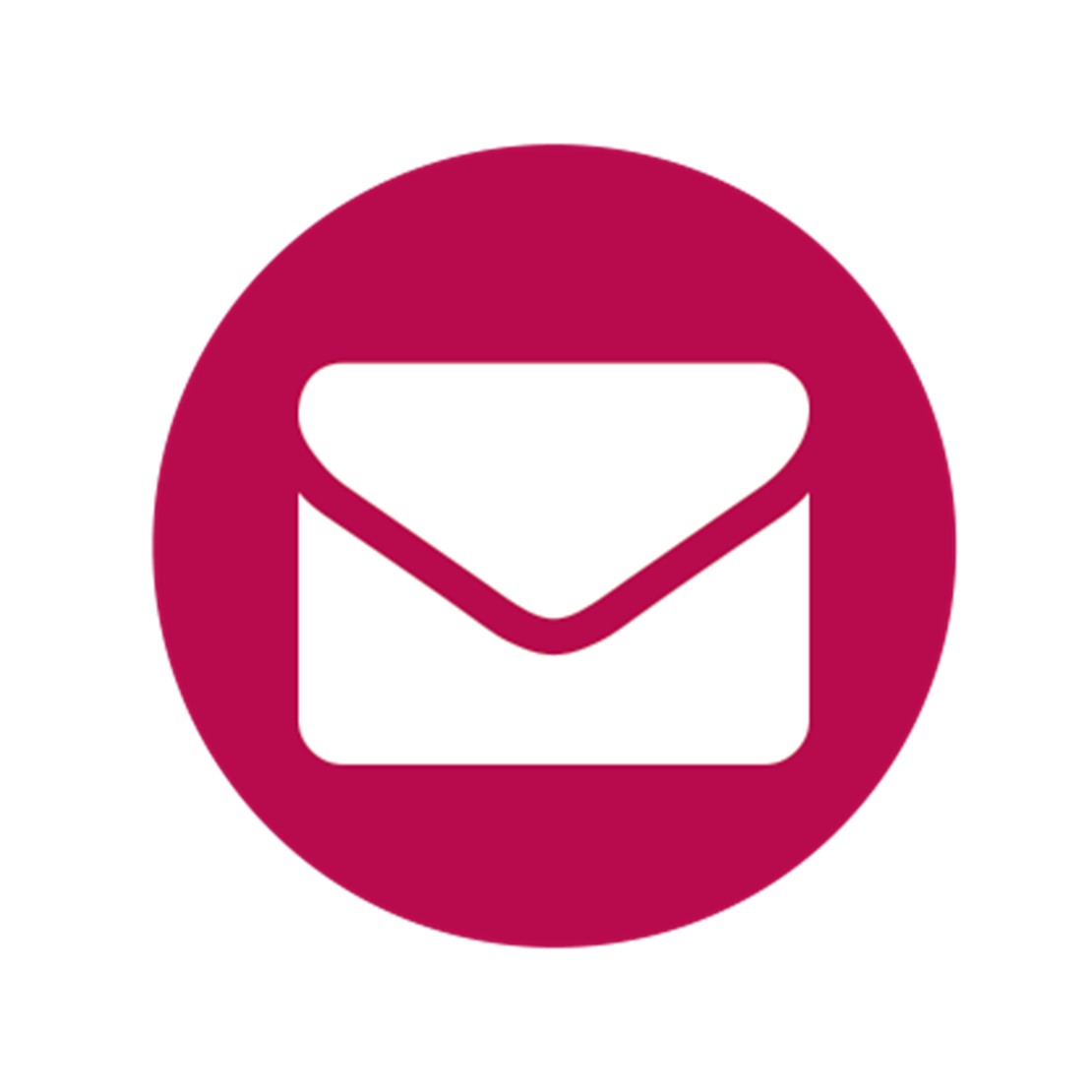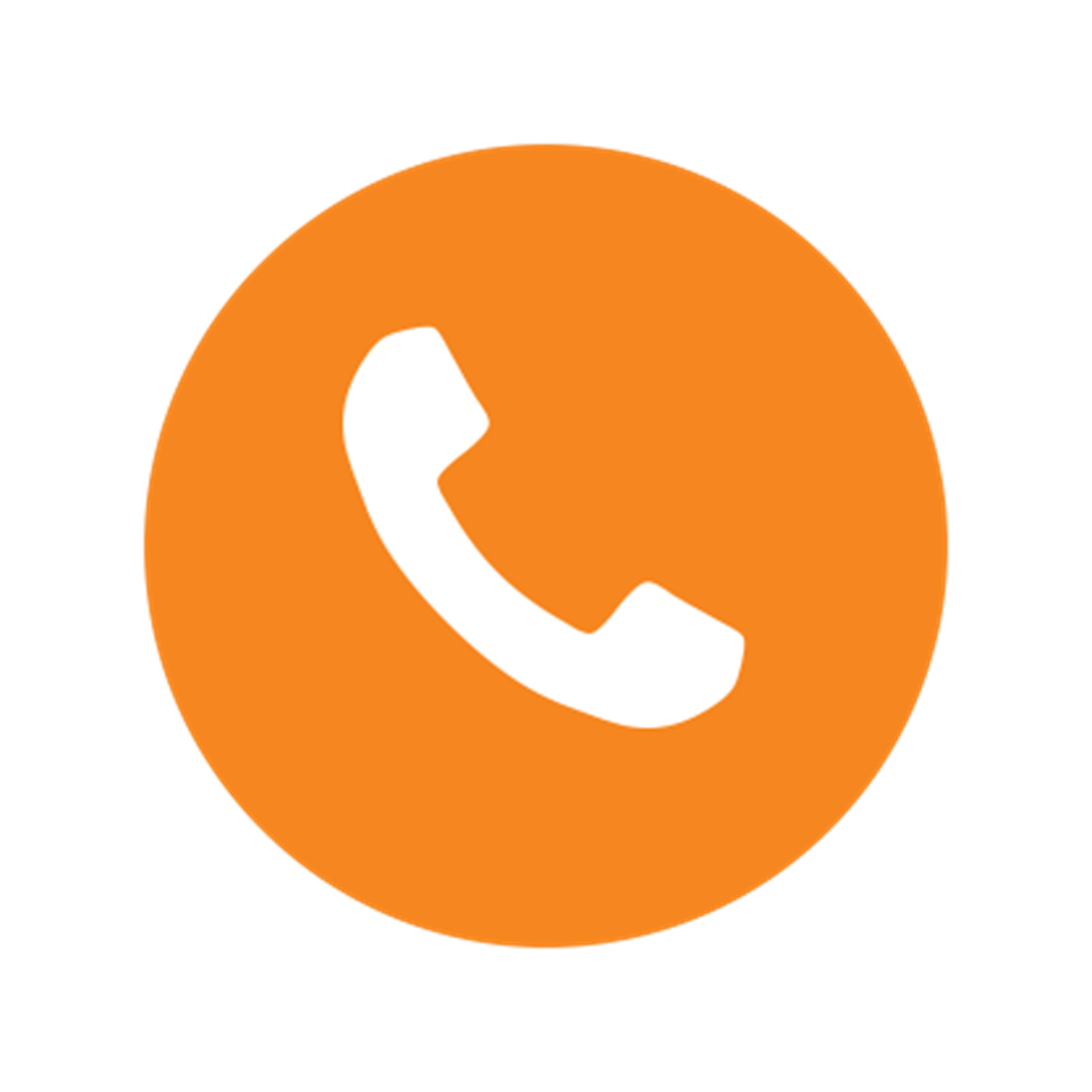 I have worked for Findel International for almost six years, looking after the Europe region and have worked within the education sector for over 12 years. The best part about my job is developing relationships with customers that are long lasting and helping them to find solutions to challenges they face in their day to day lives. I love being able to showcase new products and seeing the reactions from customers.
My favourite lesson at school was metal work because I loved to take home what I made, be proud of it and give it to my mom and dad as a present. Outside of work I like to go fishing, boating, see my friends and spend time with my grandchildren.
I am based in Malaga, Spain but am often out and about, visiting schools and attending conferences and events across Europe. Make sure you check out where I'll be in the coming months below and please request a meeting or give me a call to see how I can help you achieve your goals.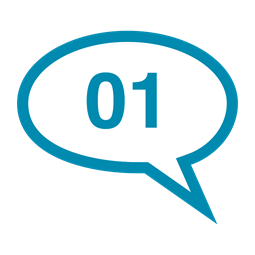 Who would play you in a movie?
I'd have to choose Matt Damon. He has the all-round skills and can play the good guy or bad guy.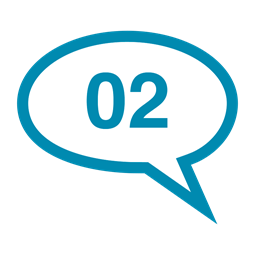 What is your favourite word?
My favourite word is phenomenal. It's a really great word that isn't used enough.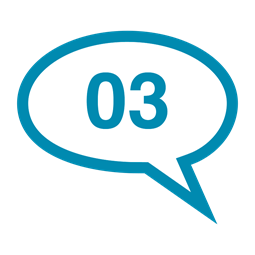 What quote do you live your life by?
I love Aut viam inveniam aut faciam which means I will find a way or make one.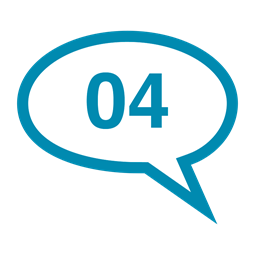 What three items would you take to a desert island?
I'd need a big roll of plastic, a knife and a magnifying glass.
Meet the rest of the team...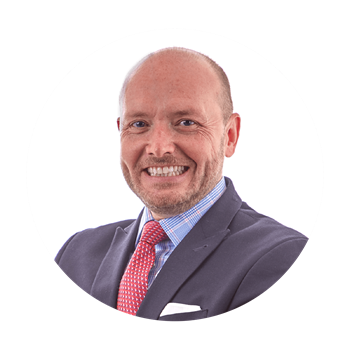 Gary Bond
Senior International Sales Manager
Territory: Sub-Saharan Africa, Americas, SE Asia
Read more>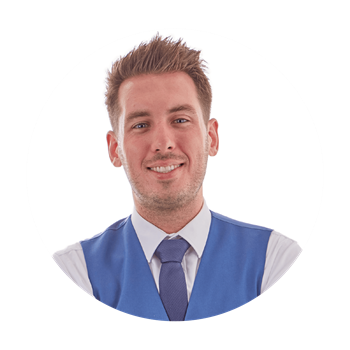 Ronan O'Murchu
Senior International Sales Manager
Territory: GCC, North Africa & Asian Pacific
Read more>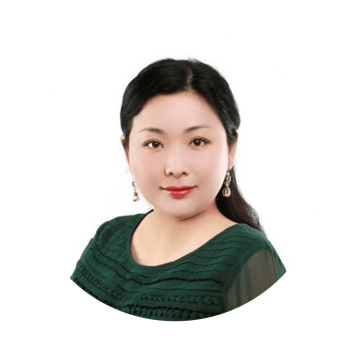 Tina Tao
International Sales Manager
Territory: China, Japan, South Korea, Azerbaijan, Mongolia
Read more>