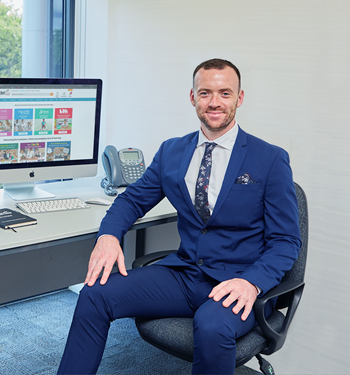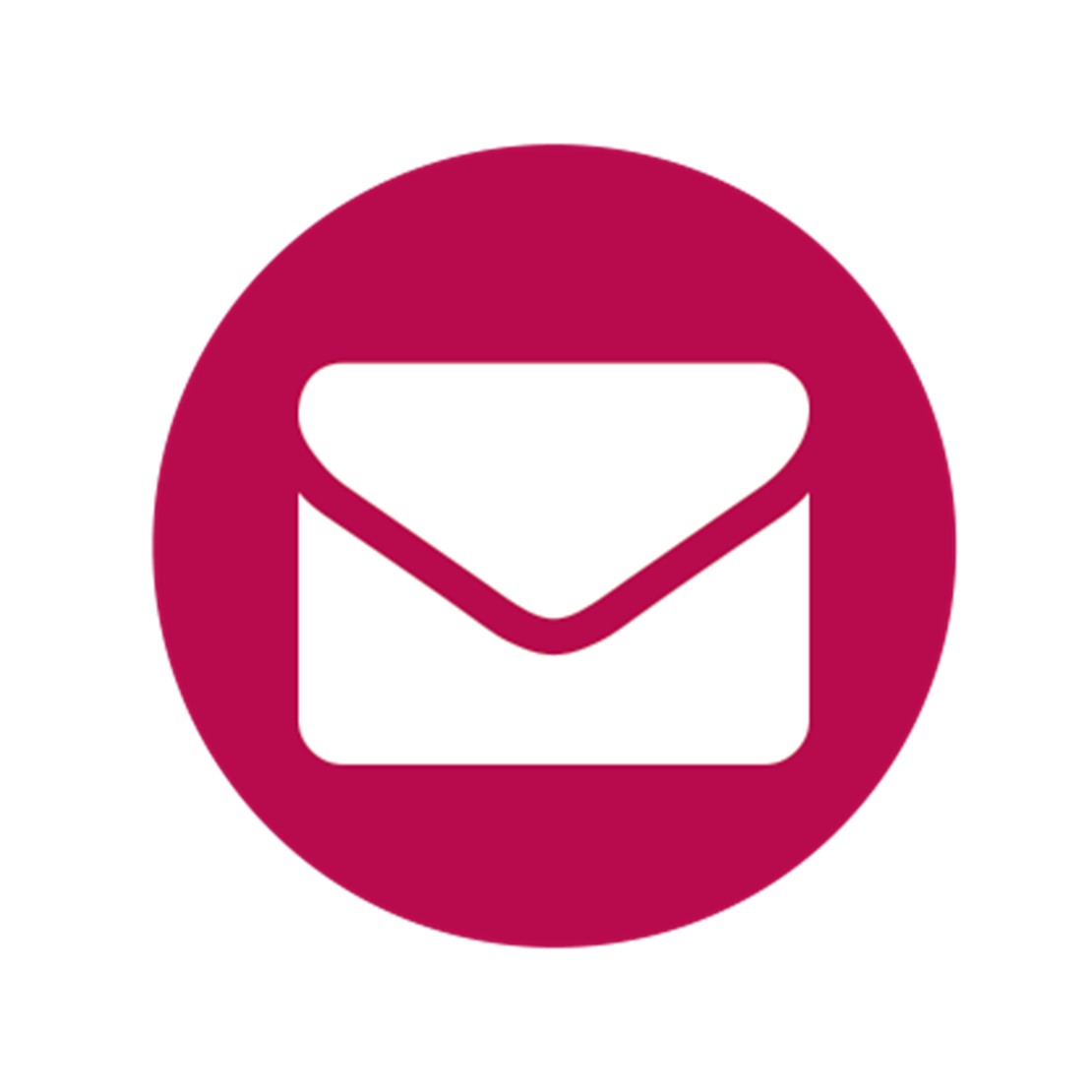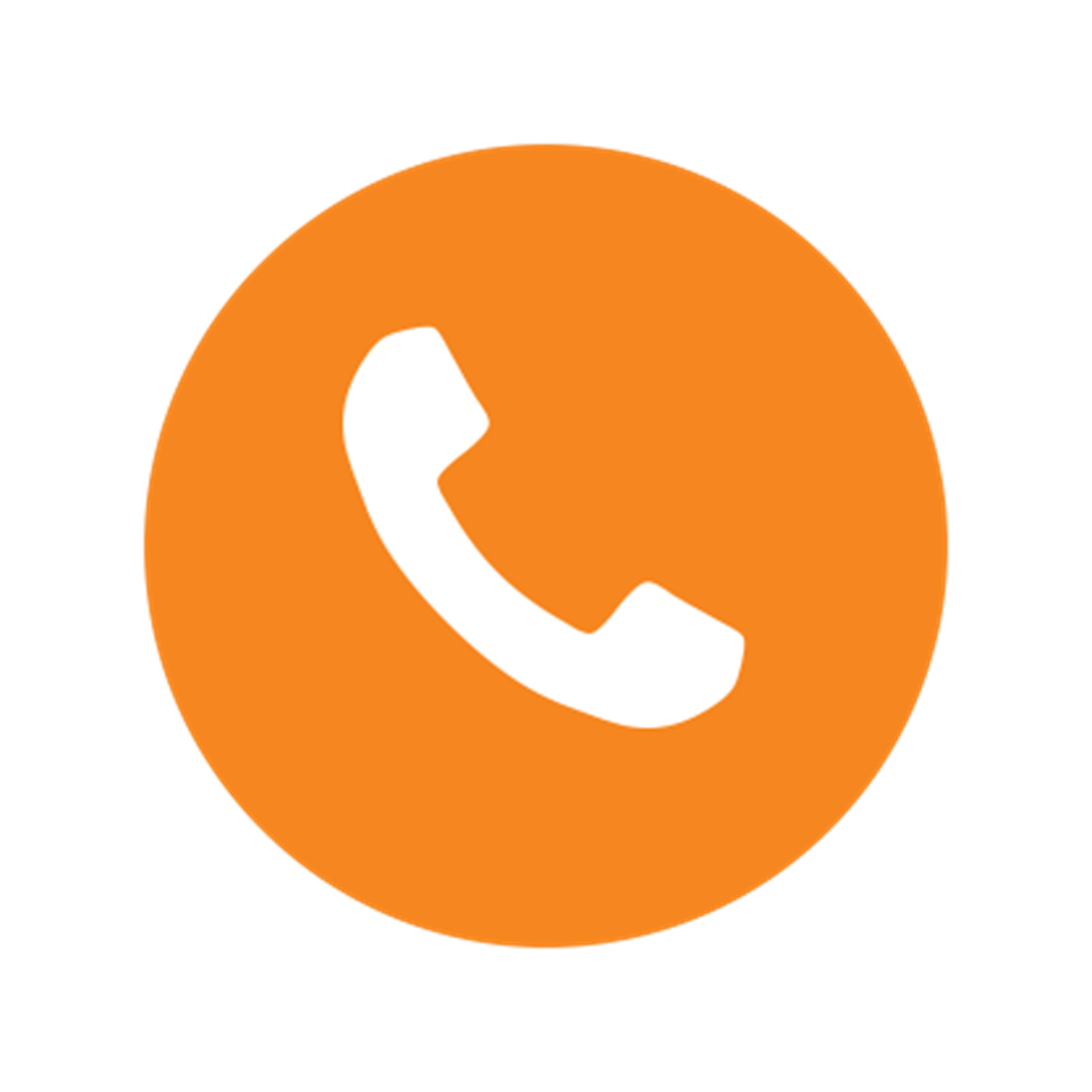 I have recently joined Findel International, having worked across the Middle East and West Africa for a number of years. Based from our Dubai office, I work closely with Ronan developing existing school relationships whilst making new ones. So far, the best part of my job is travelling to new countries, meeting new people and experiencing new cultures.
My favourite lesson at school was PE, mainly because I preferred to be outside playing football than in a classroom. I guess you can say that this influenced my decision to study sport at university.
Outside of work, I like to exercise and play sports, as well as spending as much of my free time travelling. I've been to 32 countries so far and am always looking to add new ones to the list!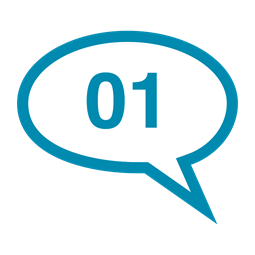 What three items would you take to a desert island?
I'd take my passport, kayak for getting about and also factor 50 sun cream. Being Irish I naturally burn so you can't be too careful.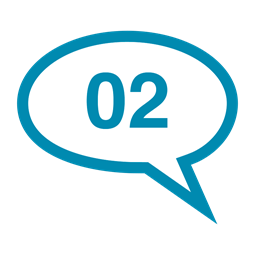 Who would play you in a movie about your life?
I'd choose Hugh Jackman as some of my friends tell me I look like him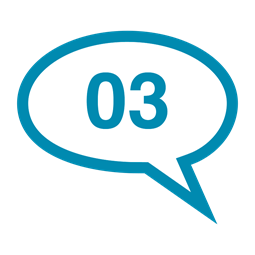 What is your favourite word?
My favourite word is idiosyncrasy! I first heard it from Robin Williams in the movie Good Will Hunting.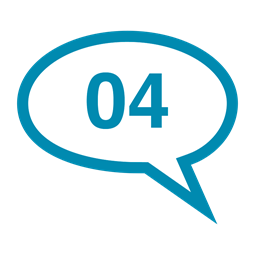 What is your favourite biscuit?
You can't beat a chocolate digestive. It's a good, old-fashioned classic!
Meet the rest of the team...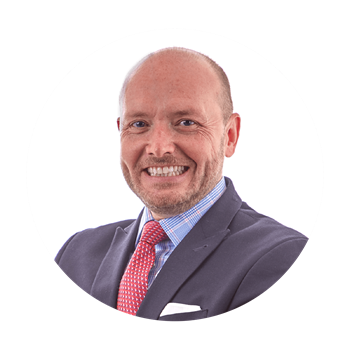 Gary Bond
Senior International Sales Manager
Territory: Sub-Saharan Africa, Americas, SE Asia
Read more>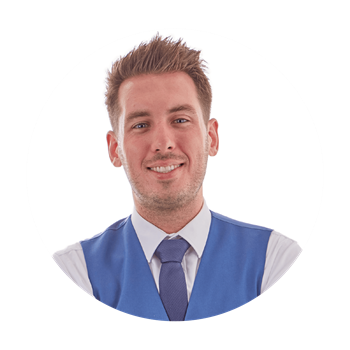 Ronan O'Murchu
Senior International Sales Manager
Territory: GCC, North Africa & Asian Pacific
Read more>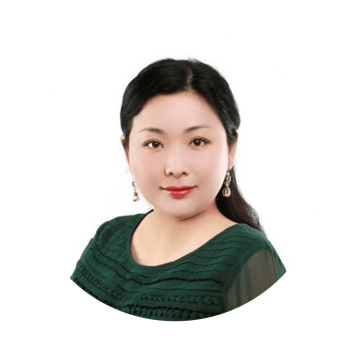 Tina Tao
International Sales Manager
Territory: China, Japan, South Korea, Azerbaijan, Mongolia
Read more>